Stop Fentanyl Death: FentanylSolution.org
Drew was seven months clean from heroin. He'd moved from Washington state to Florida with his mother to get away from any chance of falling back into his old life. He was in the top of his welding class with his sights set on a career in underwater welding. On the one-year anniversary of his father's death, he wanted a moment of freedom from the pain of that memory. A friend gave him some cocaine: a one-time distraction that wouldn't break his sobriety.
Unknown to Drew or his friend, the cocaine had been cut with fentanyl. One hit and Drew was dead. His mother found him when she returned from work to invite him to their nightly ritual of procedural dramas and daily debrief. Fortunately, he
didn't die alone. His constant companion, his mastiff, Cerberus, watched over him until the paramedics took him away.
This is personal for FentanylSolution.org because it's the story of our Development Officer, Shane Wood's little brother.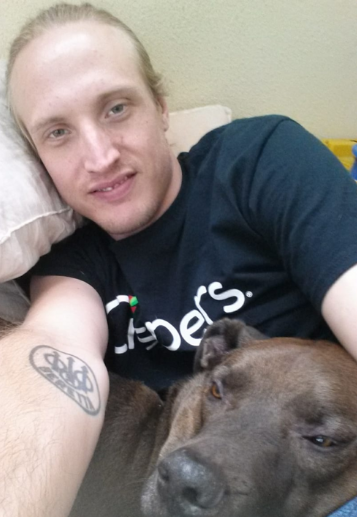 Our employees and board all have stories of how fentanyl has affected their lives and we want to educate individuals not only on how to recognize the signs of overdose and Fentanyl poisoning, but train people on how to use naloxone to save a life. Your donation goes directly to this work.
107,375 people in the United States died of drug overdoses and drug poisonings in the 12-month period ending in January 2022. 67% of those deaths involved synthetic opioids like fentanyl. YOUR DONATION WILL HELP RAISE AWARENESS OF THIS DEADLY DRUG AND BRING AN END OF FENTANYL DEATHS.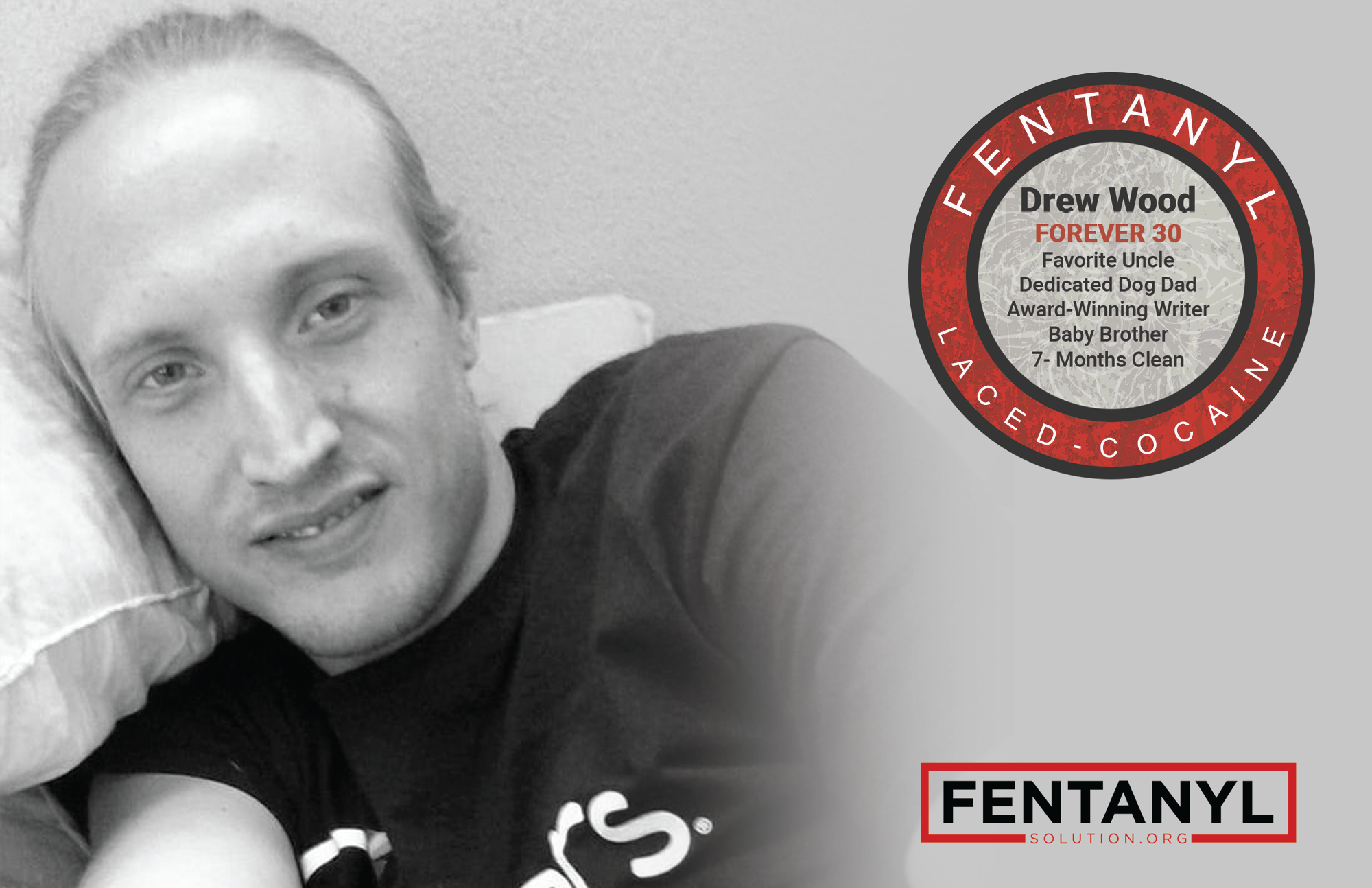 Shane is trying to raise $50,000 by July 25, 2023 in honor of the sixth anniversary of Drew's death.
Donate here: Donation Link