Rock to Recovery Concert Delivers Sobriety Vibes and Hope in the Age of Evolving Drug Challenges
FentanylSolution.org Article by: Gloria Fallon
Against the backdrop of an increasingly urgent conversation surrounding the evolution of the illicit drug crisis, the Rock to Recovery (R2R) concert and fundraiser held on August 26th, 2023, in Huntington Beach, gained even more poignant
significance. Attending the event was Janice M. Celeste and Shane Wood, the President & CEO and Development Director of FentanylSolution.org, who expressed their deep honor to be part of the R2R's mission and in attendance. The event, led by Wesley Geer, President and CEO of Rock to Recovery, seamlessly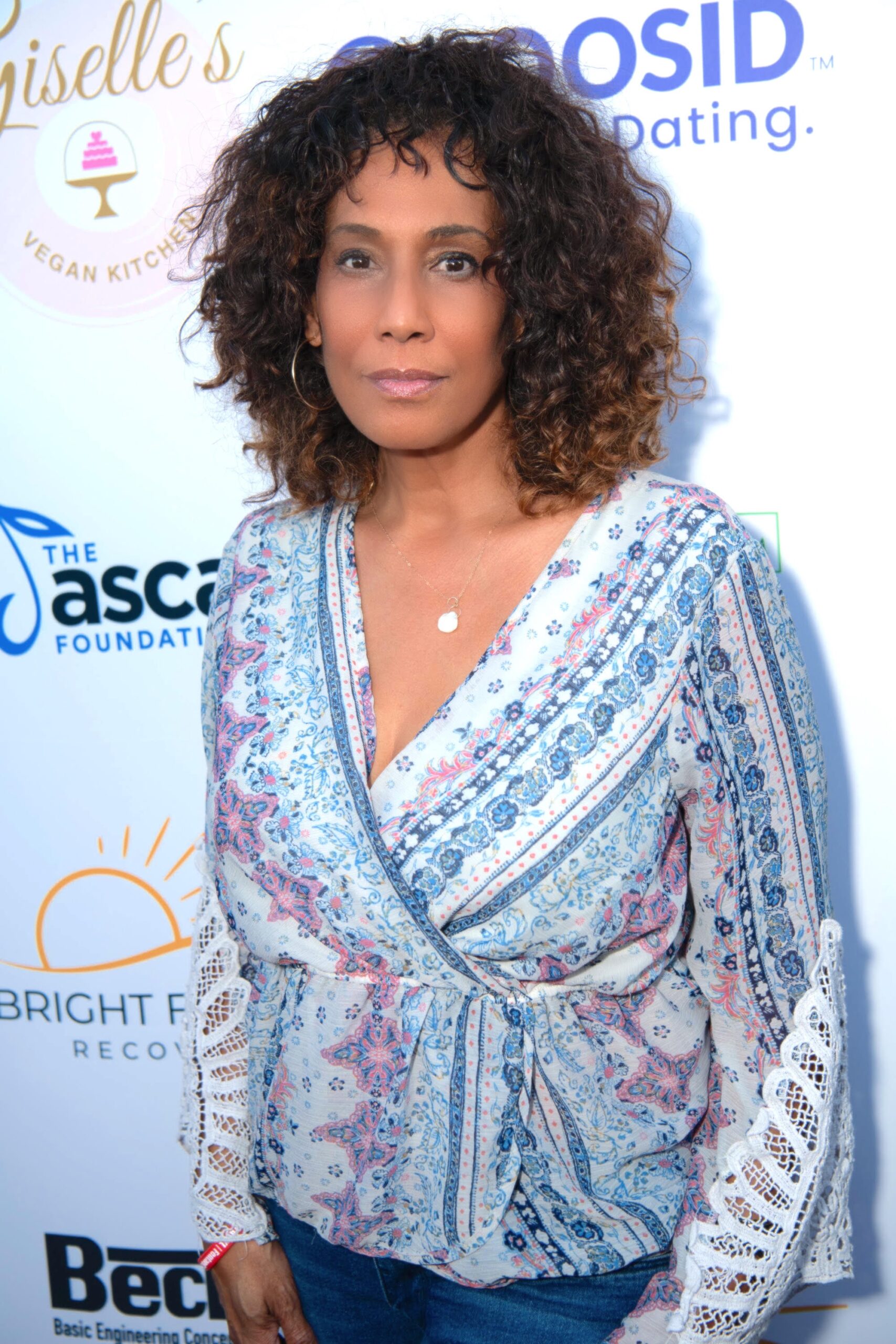 blended the healing power of music with a philanthropic mission, underscoring the organization's vital role in supporting individuals on their journeys to recovery. Wesley Geer has channeled his expertise into the Rock to Recovery initiative, offering a novel approach to healing through music. Geer's commitment to helping individuals find solace resonates powerfully as society grapples with the complex challenges of drug usage, misuse, and poisoning.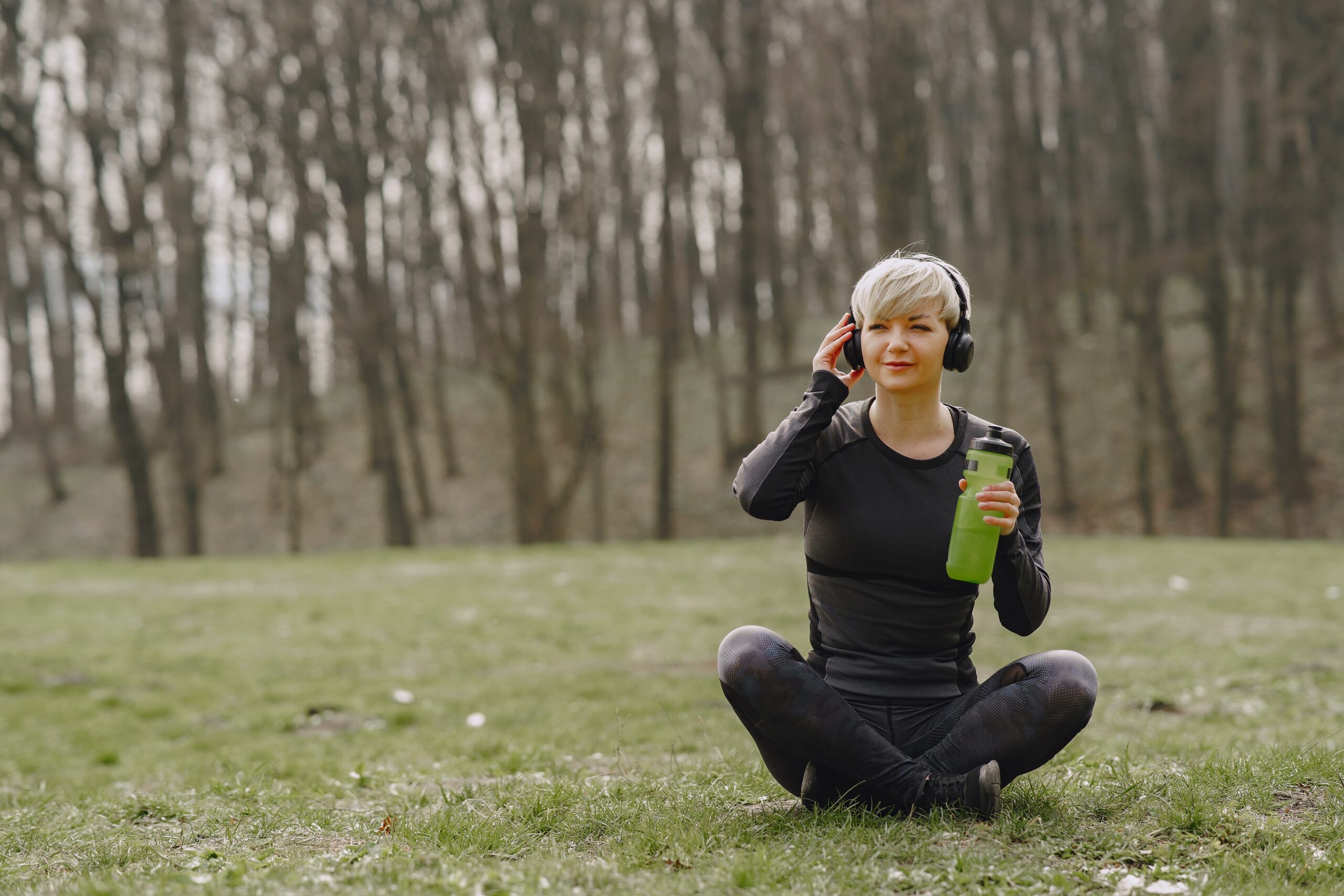 Rock to Recovery (R2R) is fast becoming a star-studded event bringing forth a sense of unity and healing as well as displaying full-circle moments for program participants who have never touched an instrument prior, now rocking out with a sold-out crowd with their sobriety and a new song. Beyond the captivating tunes, the event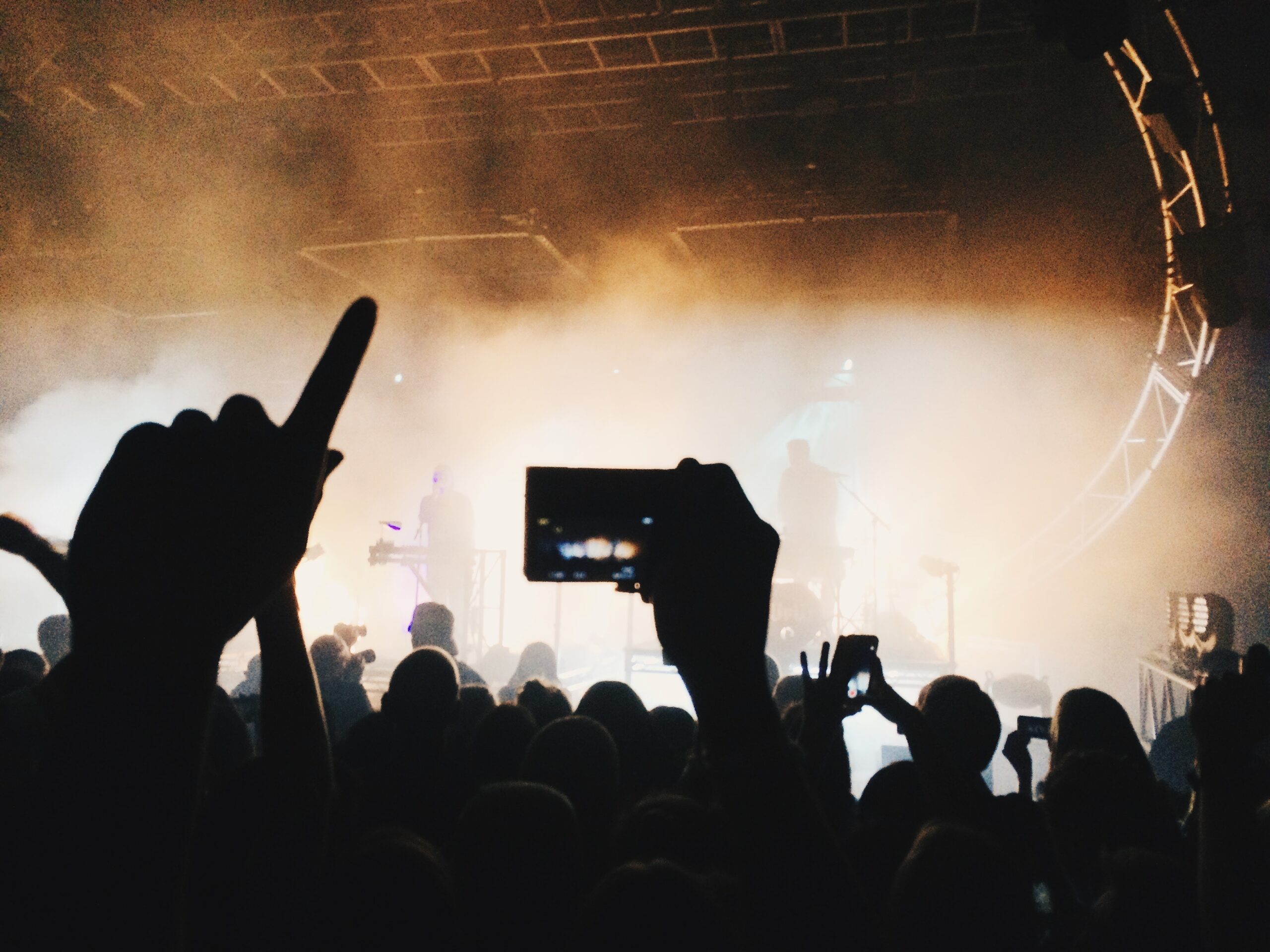 highlighted the organization's growing relevance in an era marked by heightened awareness of substance abuse's dire consequences. There are
genuine challenges and the concert is another token of the sentiment that sobriety is to be celebrated and a lifestyle. The concert boasts a huge message along with heavy hitters backing the
cause. This year, Travis Mills, known for his roles on Girlfriends and MTV along with Brandon Novak, former professional skater and recovery advocate also known from the hit shows Jackass and Viva
La Bam, were the honoree's of the evening Mills receiving the Rock to Recovery Icon Award and Novak receiving the Rock to Recovery Service Award. Some of the
performers headlining this year's event were Wes Geer (Korn, Hed PE), Scott Underwood (Train), Sonny Mayo (Sevendust), Acey Slade (Misfits, Joan Jett), MIYAVI (the Last Rockstar), and son of Sublime lead singer (Bradley Nowell) Jakob Nowell. During the
concert, Geer articulated the organization's mission in the context of the prevailing challenges: "Rock to Recovery serves as a beacon of hope for those seeking a way out of the struggles of substance abuse. This event is a testament to our commitment to offer an avenue of healing and transformation."
The fundraiser aspect of the event took on an even greater significance against the backdrop of the increasing visibility of the sobriety community. As substance abuse-related issues become more pronounced, initiatives like Rock to Recovery are
are gaining momentum in providing alternatives for individuals seeking recovery. The growing relevance of Rock to Recovery's mission was palpable as attendees left the event with a heightened awareness of music's role in fostering resilience and recovery.
Join us in our crucial mission to save lives from the fentanyl crisis and drive impactful awareness. Your donation today will make a significant difference!