Protect Your Corporate Workplace With Our Save-A-Life Lunch And Learns
As fentanyl poisonings continue to take a heavy toll on communities across the United States, the need for immediate and effective solutions has never been more urgent. Fentanyl, a potent synthetic opioid, is now the number one killer of adults aged 18-45. It's crucial for individuals and organizations to take proactive measures to protect themselves and those around them.
That's where Kloxxado comes in. As a leading provider of naloxone sprays, Kloxxado is committed to saving lives and reducing the devastating impact of fentanyl. By providing rapid, user-friendly access to this lifesaving medication, Kloxxado empowers individuals to act as first responders and make a meaningful difference in the face of an emergency.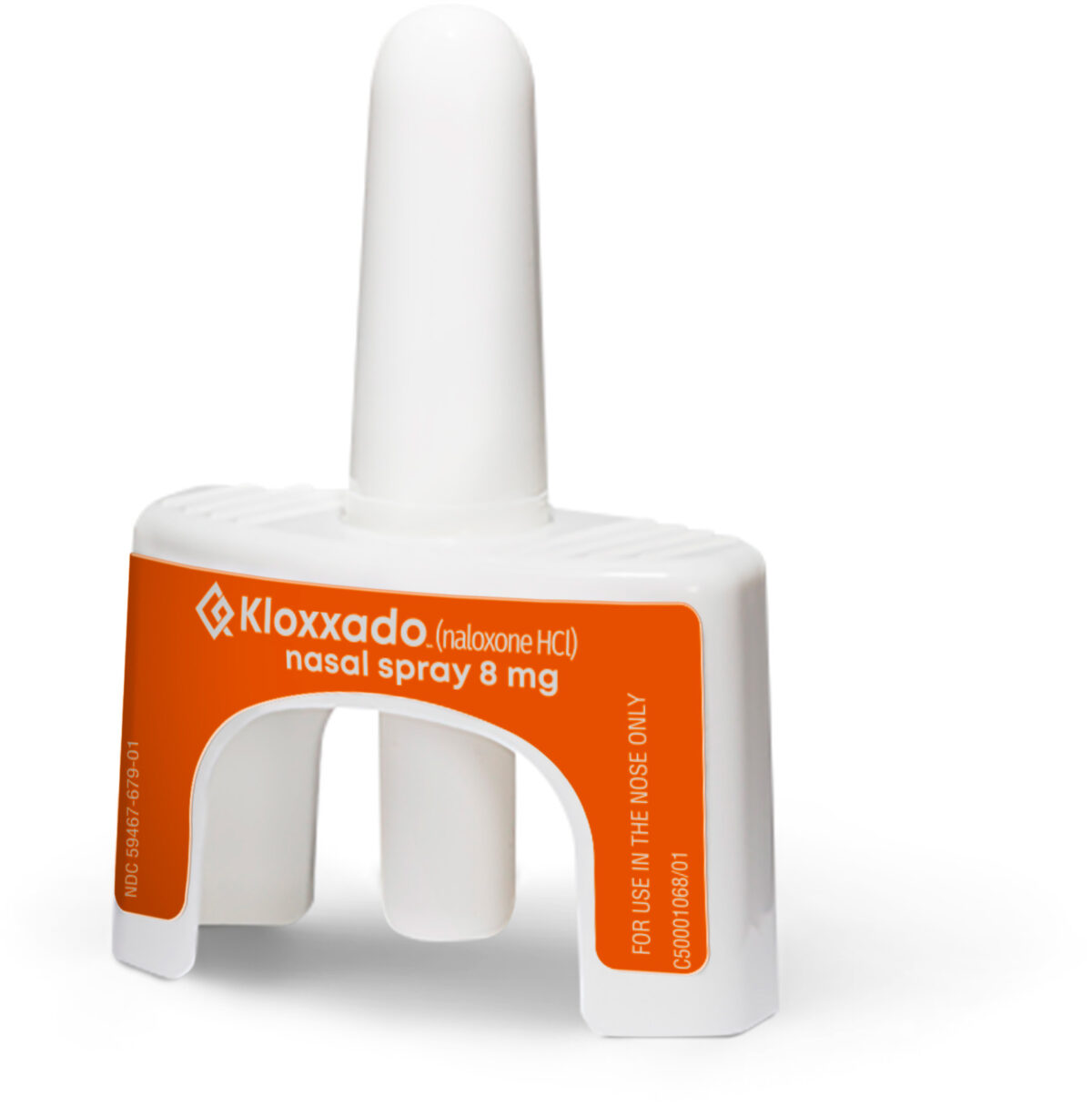 To support this critical mission, FentanylSolution.org is proud to partner with Kloxxado as a sponsor of our corporate Save A Life Lunch & Learns. You provide the LUNCH and we provide the LEARN! These informative and engaging sessions provide attendees with valuable insights into the illicit fentanyl crisis, as well as the skills and knowledge needed to identify the signs of an overdose and administer naloxone safely and effectively.
Led by trainers in naloxone administration and the principles of harm reduction, our Lunch & Learns are the perfect way for businesses and organizations to empower their employees and take an active role in combating the fentanyl epidemic. In addition to providing expert guidance and hands-on experience with naloxone sprays, our trainers can also provide attendees with naloxone kits to take to their workplaces and homes to use in case of a fentanyl emergency.
Ultimately, the goal of our Lunch & Learns is to give people the tools and resources they need to respond quickly and effectively to a fentanyl emergency. By providing access to lifesaving naloxone and educating individuals on its proper use, we can help reduce the risk of fatalities and make a meaningful impact on this urgent public health crisis.
If you want to make a difference and take action against the fentanyl crisis, consider signing up for one of our corporate Save A Life Lunch & Learns today. With the support of Kloxxado and our team of experienced trainers, you can help save lives and make a real difference in your community.
Contact Christine Kirkwood at Christine@FentanylSolution.org to sign up.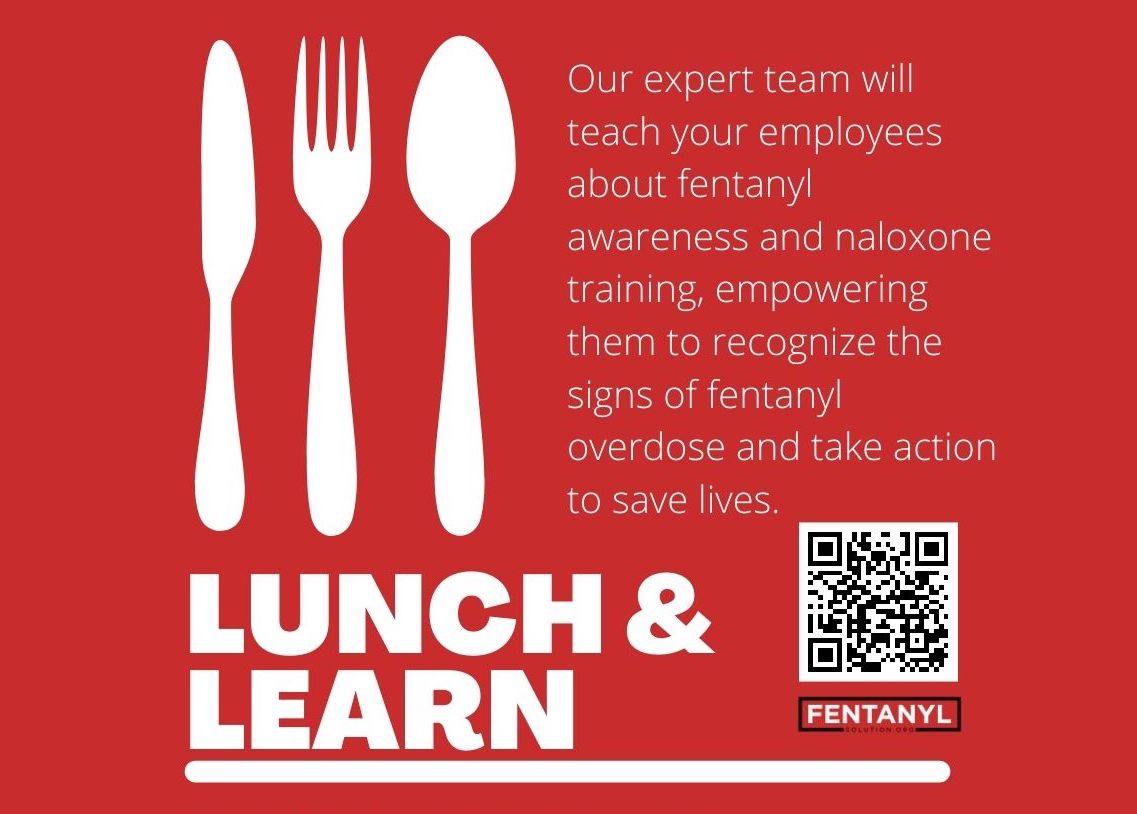 ---