National Fentanyl Prevention and Awareness Day Vigil
On Saturday, August 19th, 2023, the Fentanyl Solution Team, along with a distinguished guest, Mayor Farrah Khan of Irvine, orchestrated a poignant vigil to commemorate National Fentanyl Prevention and Awareness Day (NFPA Day). Although NFPA Day officially fell on Monday, August 21, a deliberate choice was made to enhance accessibility by holding the event on this weekend day.
However, the carefully laid plans were thrown into disarray as a hurricane threatened California, forcing a series of cancellations. In the face of this unforeseen challenge, the organizers demonstrated their resilience, ultimately achieving a remarkable turnout. The gathering was graced by the presence of numerous families and advocates who braved the circumstances to participate.
A pivotal moment during the vigil was Mayor Farrah Khan's address to the assembled crowd, during which she shared her insightful perspectives on the pressing issue of the fentanyl crisis. Her words resonated deeply, highlighting the urgency of the cause.
Building on this momentum, Janice M. Celeste, the esteemed President and CEO of FentanylSolution.org, delivered a stirring speech that smoothly transitioned into a poignant sharing session.
During this session, parents who had tragically lost their loved ones to fentanyl poisoning narrated their heart-wrenching stories, underscoring the gravity of the situation.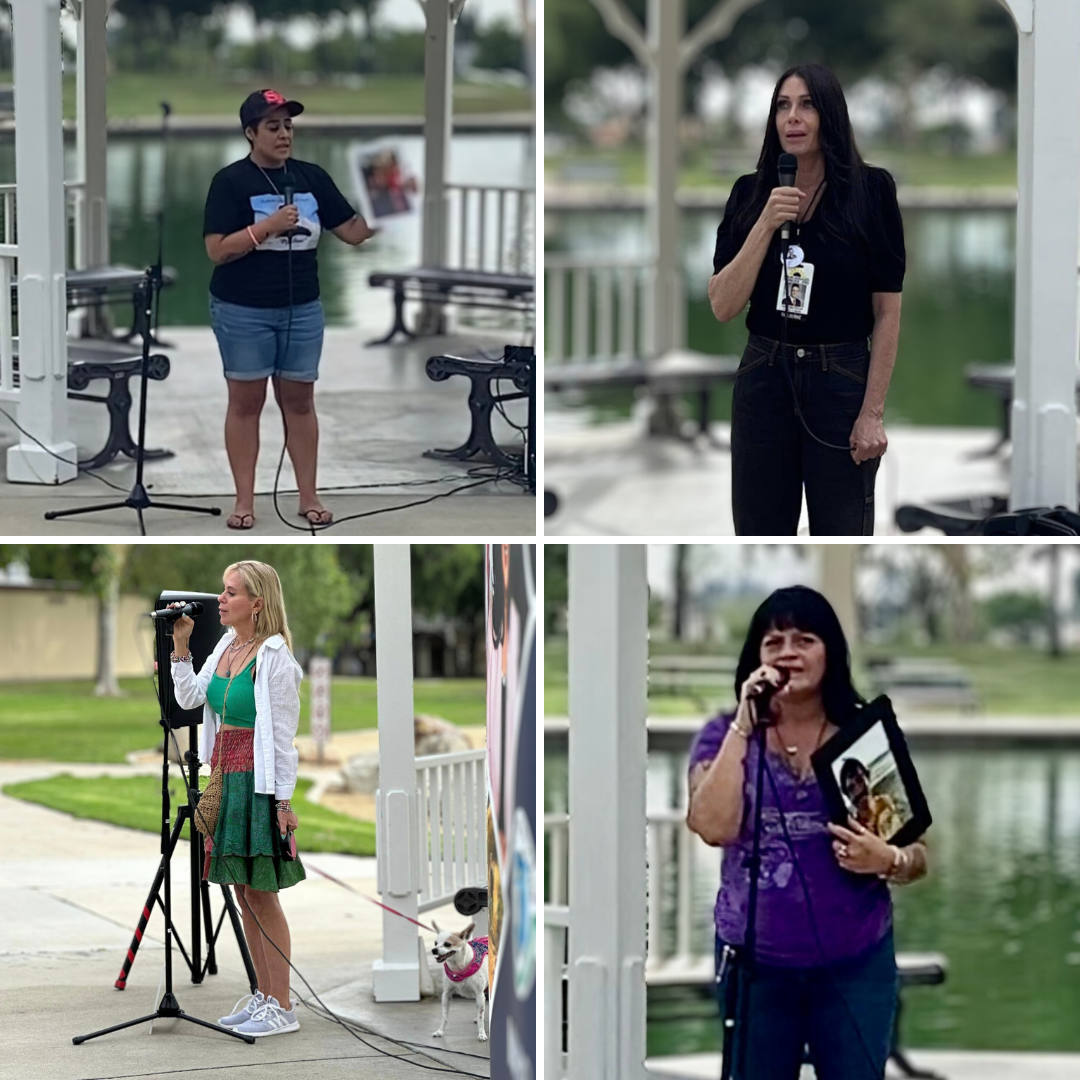 Amidst the emotions and testimonials, a profound sense of unity permeated the atmosphere. The collective strength of the attendees, undeterred by the weather's adversity, mirrored their commitment to raising awareness about fentanyl's devastating impact. The vigil became a powerful manifestation of solidarity, an enduring reminder of the lives affected, and a call to action for preventing further loss.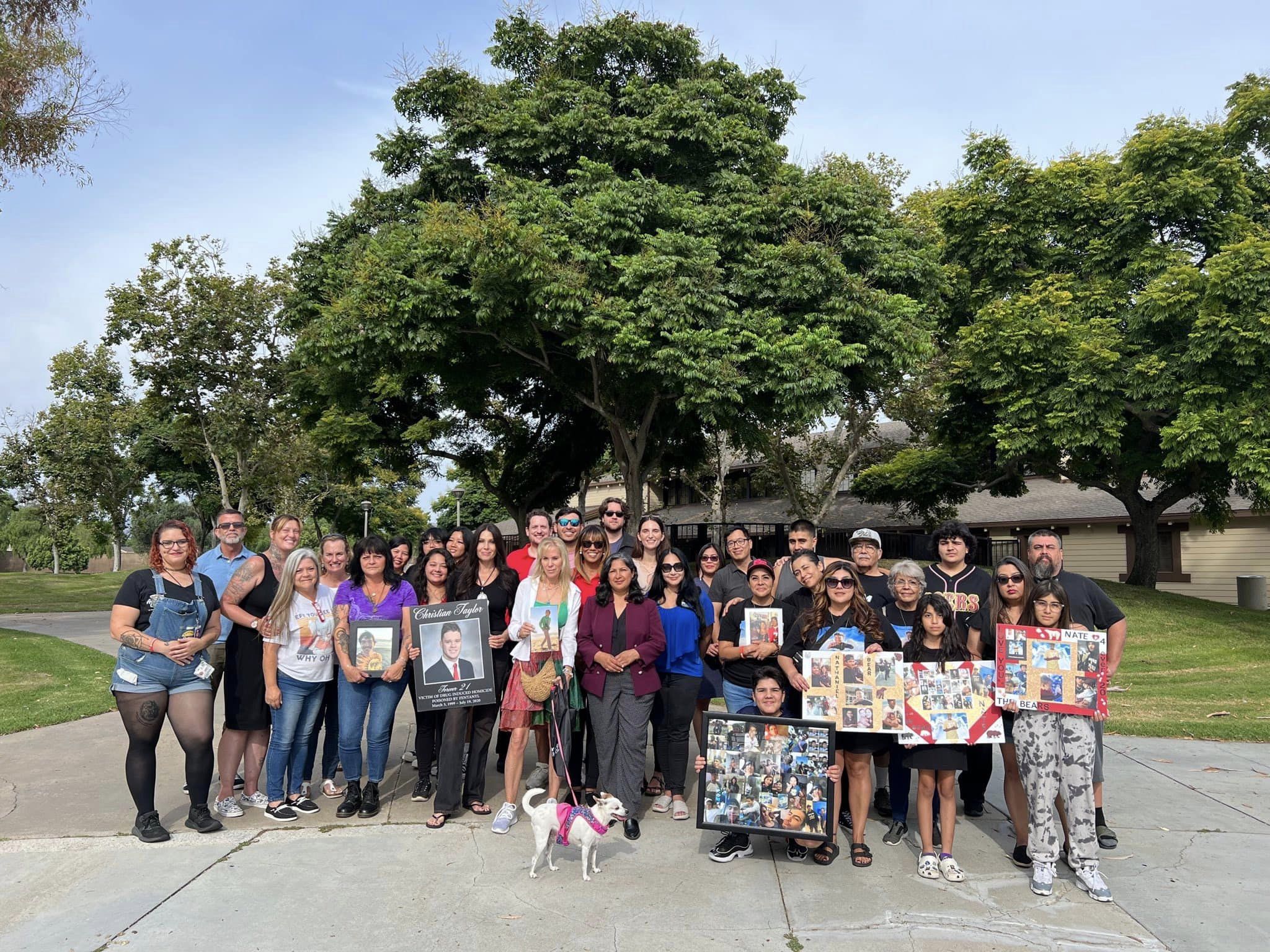 Join us in our crucial mission to save lives from the fentanyl crisis and drive impactful awareness. Your donation today will make a significant difference!