Narcan Hits Shelves at Major Retailers: A Lifesaving Solution to California's Fentanyl Crisis
In a significant step towards combating the alarming rise of fentanyl-related fatalities, Narcan, a life-saving medication used to reverse opioid overdoses, is set to become more accessible than ever. Major retailers, including CVS, Walmart, Walgreens, and Rite-Aid, are now stocking their shelves with Narcan, providing a glimmer of hope amidst the devastating opioid crisis that continues to plague our communities.
The Urgent Need for Narcan in California
The urgency of this development cannot be overstated, particularly in California, where the illicit use of fentanyl has reached catastrophic proportions. Recent statistics reveal that a staggering 117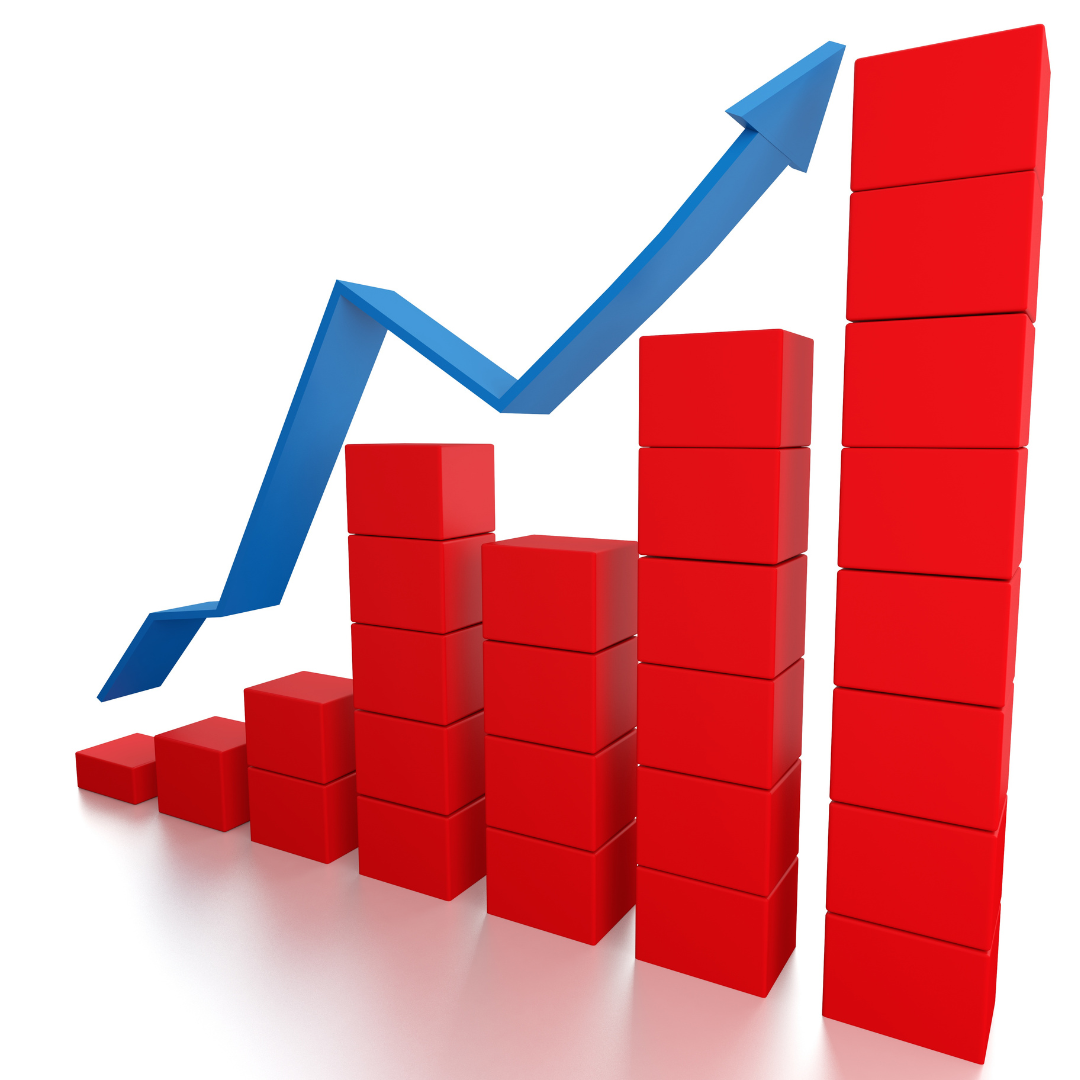 Californians succumb to illicit fentanyl poisonings every week. This harrowing reality underscores the critical importance of Narcan's widespread availability, as it has the potential to save countless lives and serve as a crucial tool in the fight against this deadly epidemic.
FentanylSolution.org: A Beacon of Hope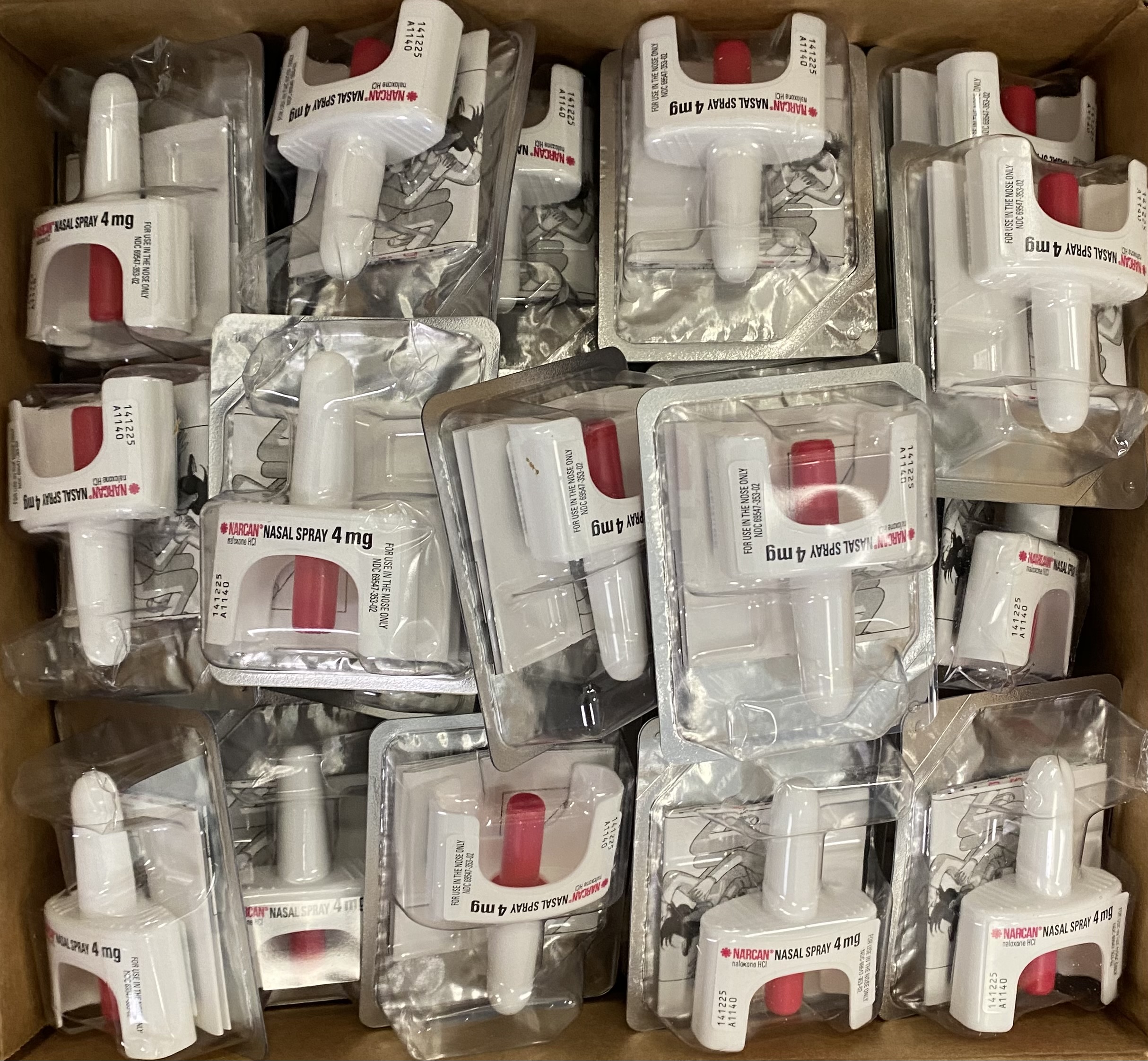 In response to this dire situation, our organization has emerged as a beacon of hope and a key player in the battle against opioid overdoses. Operating as a Naloxone Distribution
Center, we have taken significant strides to ensure that Narcan is easily accessible to those who need it most. Our organization's mission revolves around providing immediate access to Narcan, with the ultimate goal of minimizing the tragic loss of life caused by fentanyl overdoses.
Convenient Access in Newport Beach
Our office is located in Newport Beach, CA. We offer a readily available resource for anyone seeking Narcan. Our office serves as a welcoming and nonjudgmental space
for individuals, families, and concerned citizens to obtain this life-saving medication. In a crisis where time is of the essence, we ensure that Narcan is just a visit away. Please call 888-931-6244 for more information.
The arrival of Narcan at major retailers and the dedication of our organization mark a turning point in the fight against the opioid epidemic, particularly in California. With hundreds of lives lost weekly to illicit fentanyl use, the need for accessible Narcan has never been greater. It is a critical tool that belongs in every first aid kit, and its presence on store shelves signifies progress towards a safer, more informed, and compassionate society. As we continue this battle against opioid overdoses, let us remember that knowledge, empathy, and readily available resources like Narcan can be the difference between life and death, offering hope to countless individuals and their families.
Join us in our crucial mission to save lives from the fentanyl crisis and drive impactful awareness. Your donation today will make a significant difference!