How To Keep Teens Safe on Social Media
In this episode, President of the Alexander Neville Foundation (ANF) and mother of Alexander, Amy Neville speaks about the tragic death of her son due to fentanyl poisoning in an oxycodone pill. Neville talked about how her son was groomed by a dealer on social media
"Snapchat is the largest open-air drug market and what it does is it takes a very dark thing that used to happen in dark scary places and bringing it to light. There is a drug dealer in our kids pocket on their phone 24/7," Neville said.
Snapchat who pretended to be his friend and sold him drugs. Both Janice and Amy urged kids to not believe
"They [Drug Dealers] tell them [kids] how cool they are, how fun they are, how smart they are, and how they seem to have a lot of clout with friends," Neville said.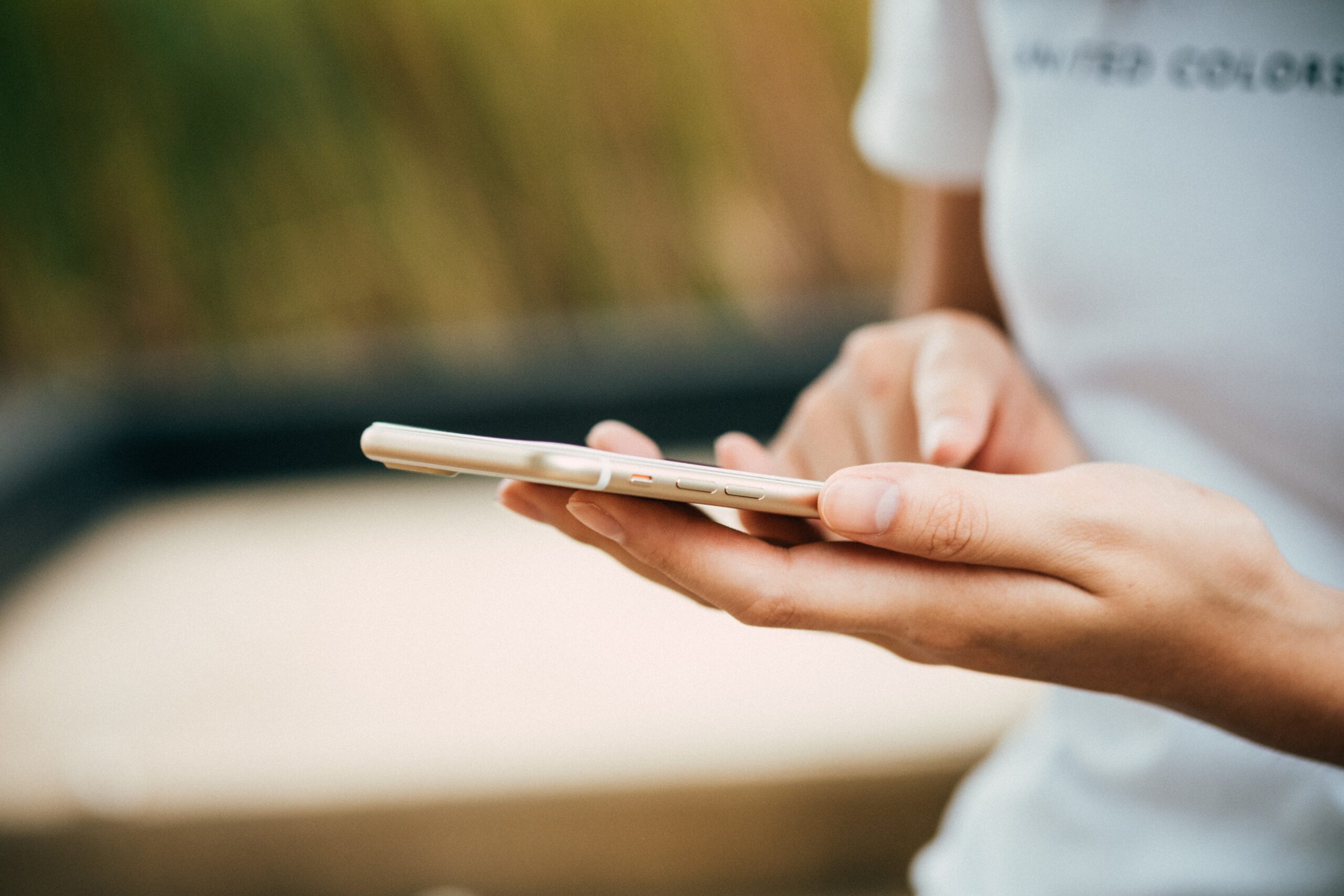 these drugs dealers are their friend and instead stay away from Snapchat because many dealers take advantage of the fact that
messages disappear after 24 hours. Amy Neville asks listeners to discuss this topic which is causing so many tragedies throughout the country and support the cause of stopping the Fentanyl Crisis.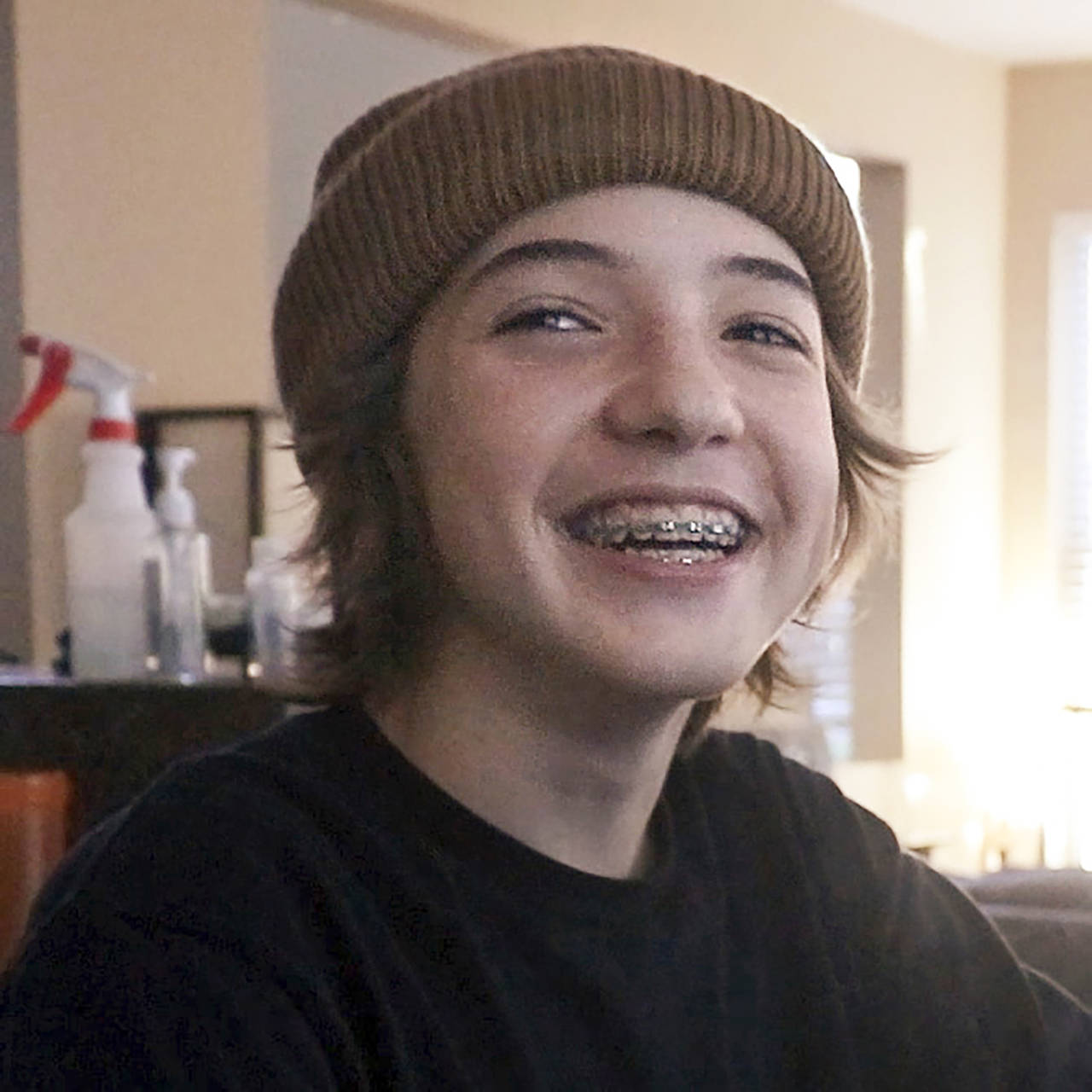 "I went to his room to wake him up, and he [Alexander] was gone," Neville said.
Join us in our crucial mission to save lives from the fentanyl crisis and drive impactful awareness. Your donation today will make a significant difference!