Christian's Angelversary – July 19
On Wednesday, July 19, 2023, friends and family showed their support and comforted Tina Burke. She is one of FentanylSolution.org's board members as well as a Christian's mom. Christian was a 21-year-old victim of fentanyl poisoning 3 years ago on July 19, 2020.
He was a senior at the University of Arizona, relishing the summer season back at home in Mission Viejo. A testament to his work ethic and determination, he understood the value of hard work and its rewards. From his
experience as a quarterback and wide receiver for his hometown teams to his devoted studies, he often witnessed the fruits of his labor.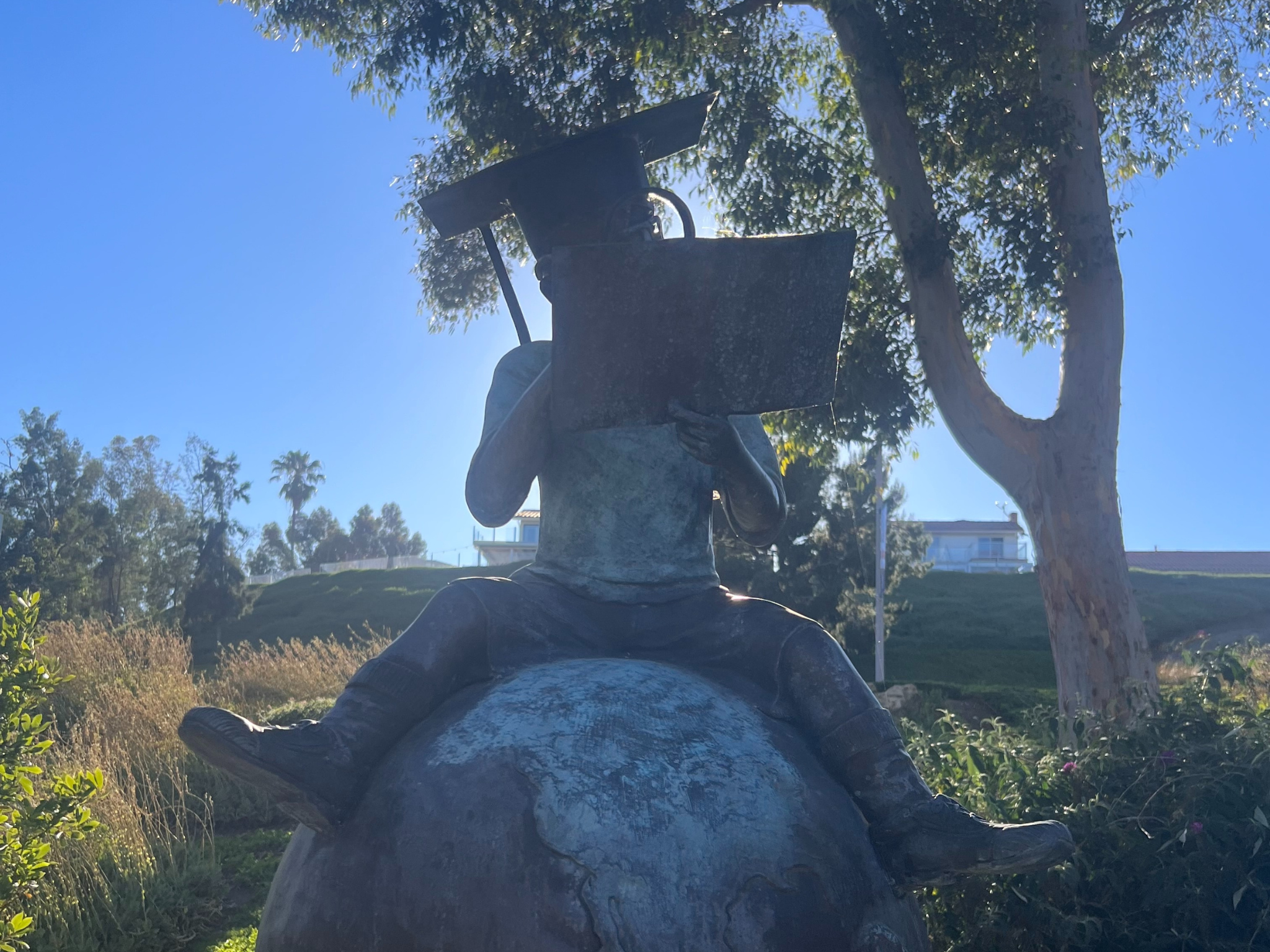 Yet, Christian's vibrant persona transcended his diligent nature. His presence illuminated any room, captivating others with his spirited personality. People were naturally drawn to him, enchanted by his infectious laughter and captivating smile, which exuded love and joy.
Tragically, on July 19, 2020, Christian's life took an abrupt and devastating turn.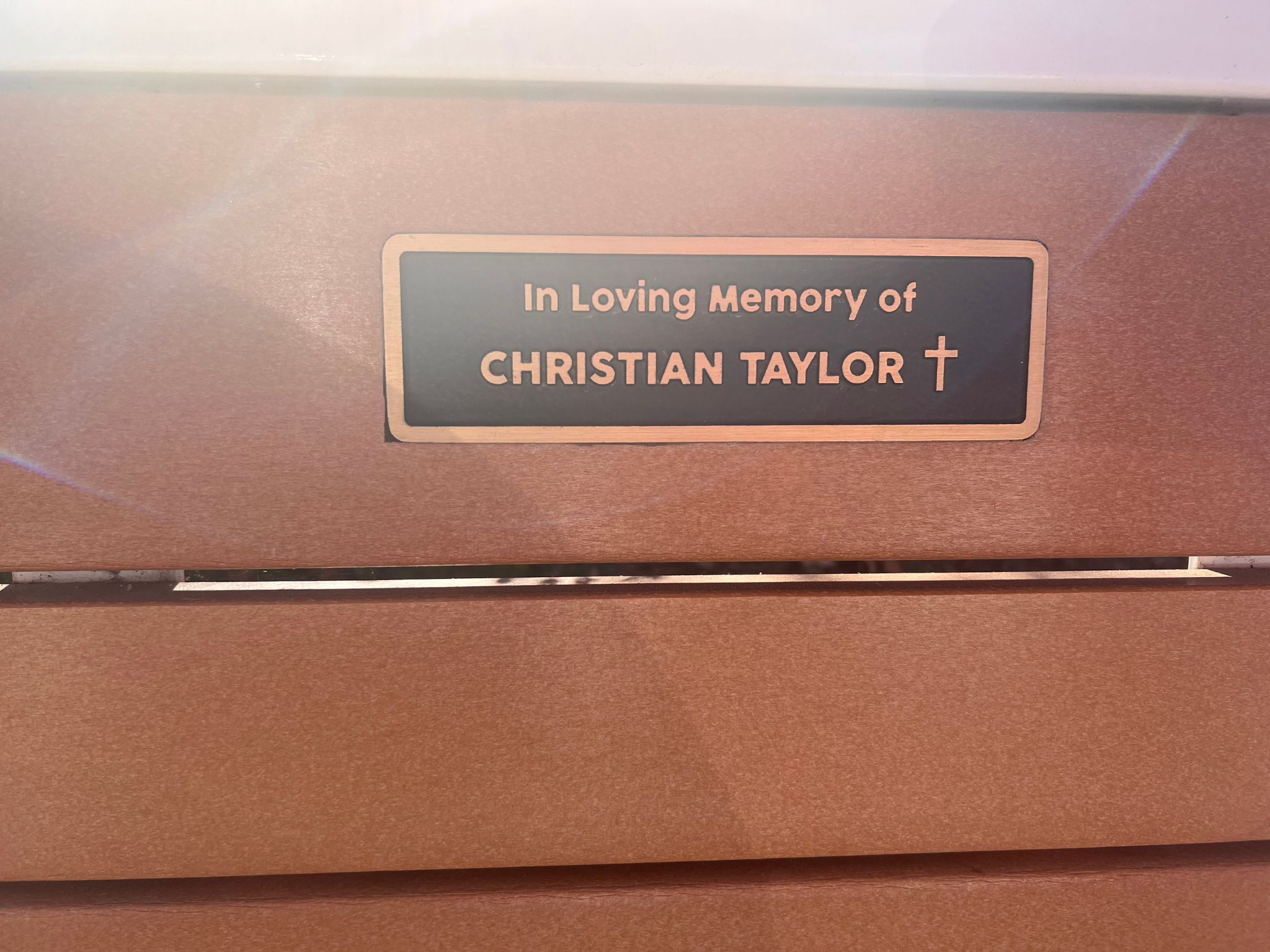 He purchased and consumed a Percocet, unaware that it was a counterfeit pill containing a lethal combination of fentanyl and acetaminophen. Within moments, this beloved 21-year-old cherished son, brother, boyfriend, athlete, and college student, lost his life due to the consumption of a single fake pill.
Join us in our crucial mission to save lives from the fentanyl crisis and drive impactful awareness. Your donation today will make a significant difference!