How To Keep Teens Safe on Social Media

In this episode, President of the Alexander Neville Foundation (ANF) and mother of Alexander, Amy Neville speaks about the tragic death of her son due to fentanyl poisoning in an oxycodone pill. Neville talked about how her son was groomed by a dealer on social media
"Snapchat is the largest open-air drug market and what it does is it takes a very dark thing that used to happen in dark scary places and bringing it to light. There is a drug dealer in our kids pocket on their phone 24/7," Neville said.
Snapchat who pretended to be his friend and sold him drugs. Both Janice and Amy urged kids to not believe
"They [Drug Dealers] tell them [kids] how cool they are, how fun they are, how smart they are, and how they seem to have a lot of clout with friends," Neville said.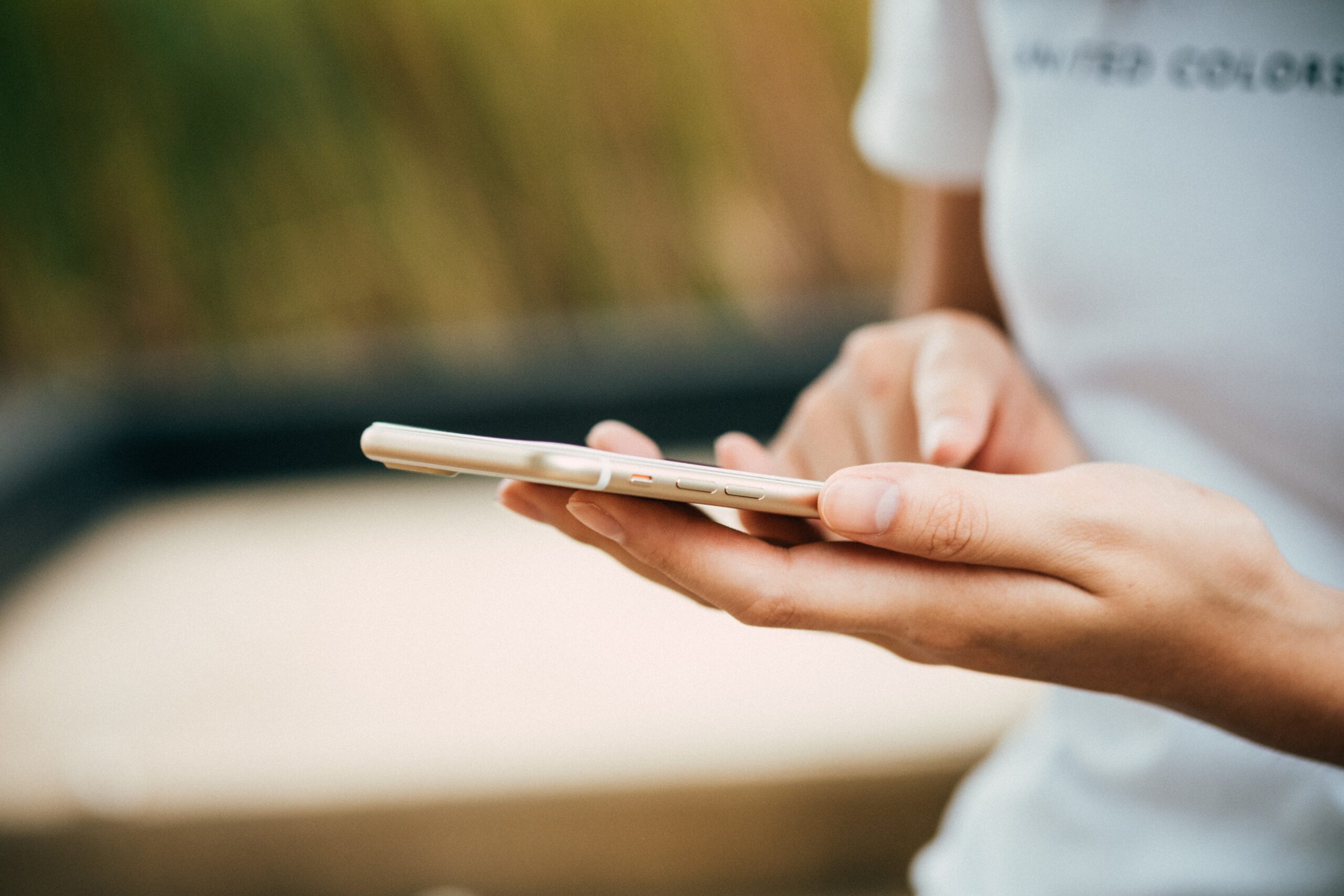 these drugs dealers are their friend and instead stay away from Snapchat because many dealers take advantage of the fact that
messages disappear after 24 hours. Amy Neville asks listeners to discuss this topic which is causing so many tragedies throughout the country and support the cause of stopping the Fentanyl Crisis.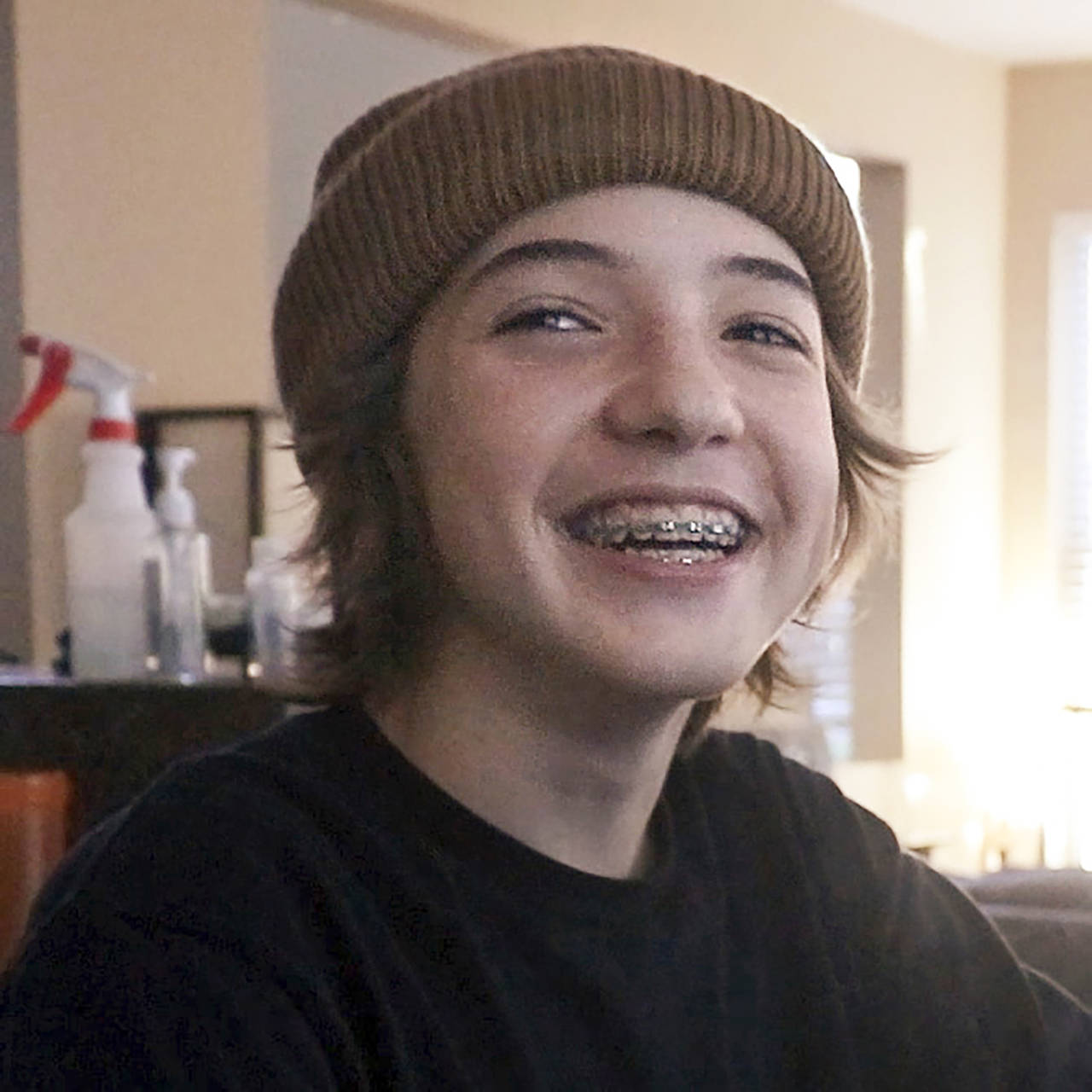 "I went to his room to wake him up, and he [Alexander] was gone," Neville said.

Join us in our crucial mission to save lives from the fentanyl crisis and drive impactful awareness. Your donation today will make a significant difference!

Rally to Save Our Youth: Alexander Neville Foundation and VOID Pressure Snapchat for Duty of Care and 3rd Party Auditing

The Alexander Neville Foundation and VOID held a successful rally in Santa Monica outside of Snapchat's headquarters to save our youth. The group received widespread news coverage. The event, which aimed to pressure Snapchat to adopt a Duty of Care and 3rd party auditing, attracted a large number of attendees and featured several guest speakers who shared their experiences and insights.

Among the speakers were Marc Berkman from the Organization for Social Media Safety, Dr. Laura Berman and Sam Chapman from Parents for Safer Children, and Rose Bronstein from Buckets Over Bullying. They spoke passionately about the need for social media platforms to do more to protect young people from exploitation, drug deaths, and other harms that occur via their platforms.

The rally also highlighted the ease with which drug dealers, sex traffickers, bullies, and other types of exploitation can use Snapchat and other social media platforms to target vulnerable young people. This message resonated with attendees, many of whom shared their own stories of online exploitation or the exploitation of loved ones.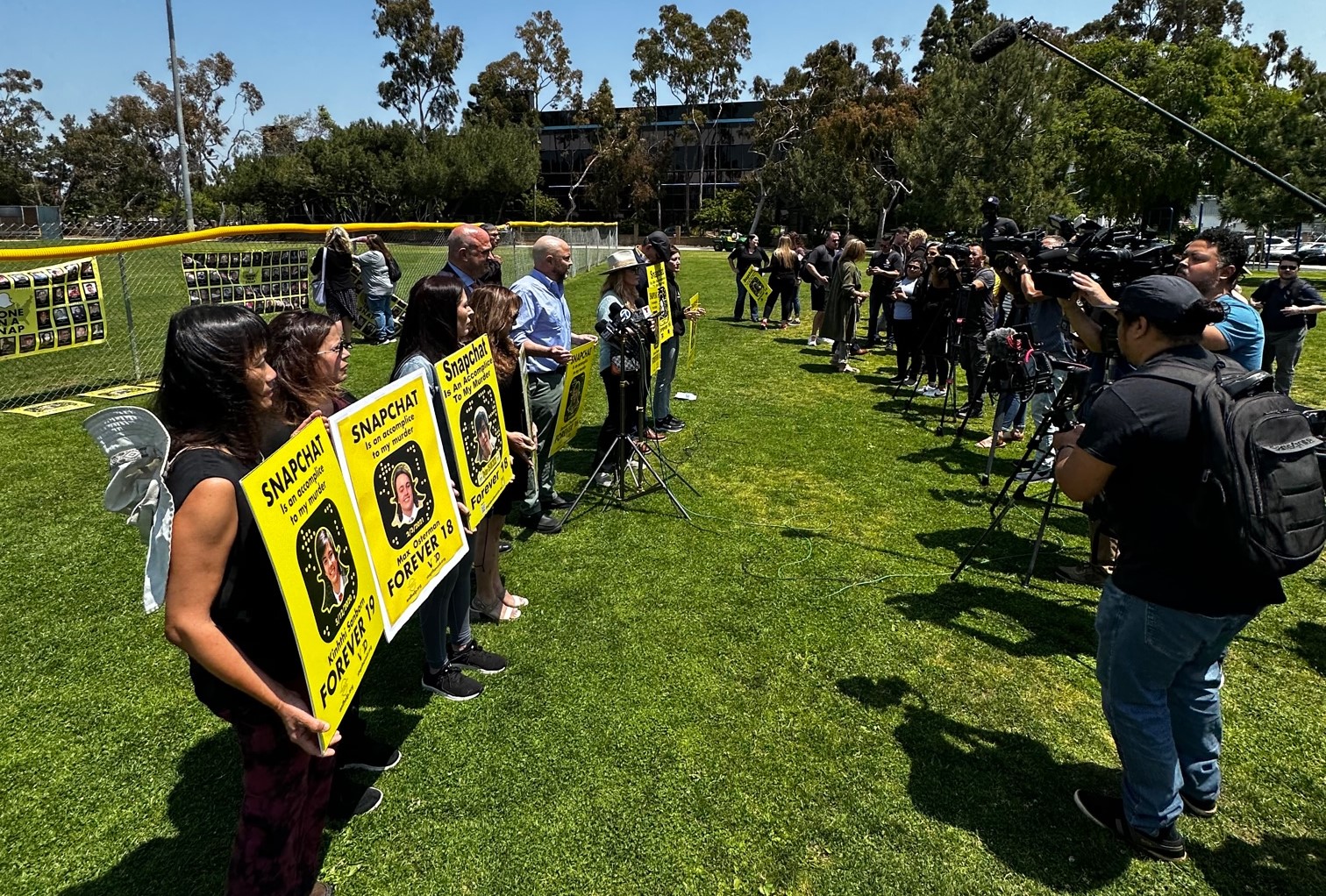 The event was covered by several news outlets, and the message of the rally reached a wide audience. Many media outlets reported on the urgent need for social media platforms to take more responsibility for the safety of their users, especially young people.
The success of the rally was a testament to the dedication of the Alexander Neville Foundation and VOID, who are committed to raising awareness about the dangers of social media exploitation. Their efforts to pressure Snapchat to do more to protect young people are an important step in creating a safer and more supportive online community for all.
---