Unraveling the Deadly Grip of Fentanyl on America & the World

The World Affairs Council of Orange County presents:

Unraveling the Deadly Grip of Fentanyl on America & The World featuring:

State Senator Tom Umberg

California is facing an unprecedented drug crisis both in scale and nature, requiring timely legislative responses. Fentanyl, a type of synthetic opioid, is responsible for over two-thirds of drug-related deaths, which spiked last year to 21,000 in California alone. The crisis is especially prevalent in Orange County, with deaths by fentanyl overdose reported to have gone up by 177%, and more potent analogs of fentanyl continued to be found. Moreover, fentanyl is often unknowingly consumed by individuals who believe they are taking other drugs, meaning that the fatal risk of a fentanyl overdose is not taken into consideration by those accidentally taking them, resulting in preventable deaths. Fentanyl precursors are largely sourced from abroad, in places like China and India, which are then shipped to Mexico, where most production takes place. Collaboration with these countries to crack down on fentanyl's production and movement is integral if wish to halt the fentanyl epidemic in the United States.

To tackle this urgent crisis, Senator Tom Umberg proposes several legislative measures: Senate Bill 60, aimed at preventing drug sales on social media, a main outlet for illicit drugs for the youth; Senate Bill 250, expanding the 9-1-1 Good Samaritan Law and providing fentanyl immunity, encouraging people to report their dealers; Senate Concurrent Resolution 39, establishing National Fentanyl Awareness Day; and Senate Bill 44, also known as Alexandra's Law, which aims to hold fentanyl sellers accountable for homicide and prevent fentanyl-related deaths through warnings.

An In-Person Dinner Event

Date & Time:

Wednesday, September 20, 2023

5:30 PM: Reception

6:30 PM: Main Program & Q&A

Location:
Pavilion A
CSUF Titan Student Union
800 N. State College Blvd.
Fullerton, CA 92831

Tickets:
Early Bird Registration!
Register by Sept 13 to receive discounted ticket prices.
Discounted prices below:
Members: $45
Non-members: $65
Young Professionals members: $35
Students: Free

Thank you to our community partner, ClearSaves!

ClearSaves is an altruistic nonprofit endeavor fervently committed to engendering positive change within society by championing harm reduction. Through its innovative modus operandi, ClearSaves aspires to furnish the populace with vital resources that facilitate the safeguarding of human lives from the perilous peripheries of the opioid crisis.

Check out the ClearSaves table at our event for resources and information on how you can help.

Thank you to our community partner, FentanylSolution.org!

FentanylSolution.org's mission is to deliver comprehensive education, powerful advocacy, and unwavering community support to eradicate fentanyl deaths in the United States.

Check out the Fentanyl Solution booth at our event for more information and resources on the fentanyl crisis!

Christian's Angelversary – July 19

On Wednesday, July 19, 2023, friends and family showed their support and comforted Tina Burke. She is one of FentanylSolution.org's board members as well as a Christian's mom. Christian was a 21-year-old victim of fentanyl poisoning 3 years ago on July 19, 2020.

He was a senior at the University of Arizona, relishing the summer season back at home in Mission Viejo. A testament to his work ethic and determination, he understood the value of hard work and its rewards. From his
experience as a quarterback and wide receiver for his hometown teams to his devoted studies, he often witnessed the fruits of his labor.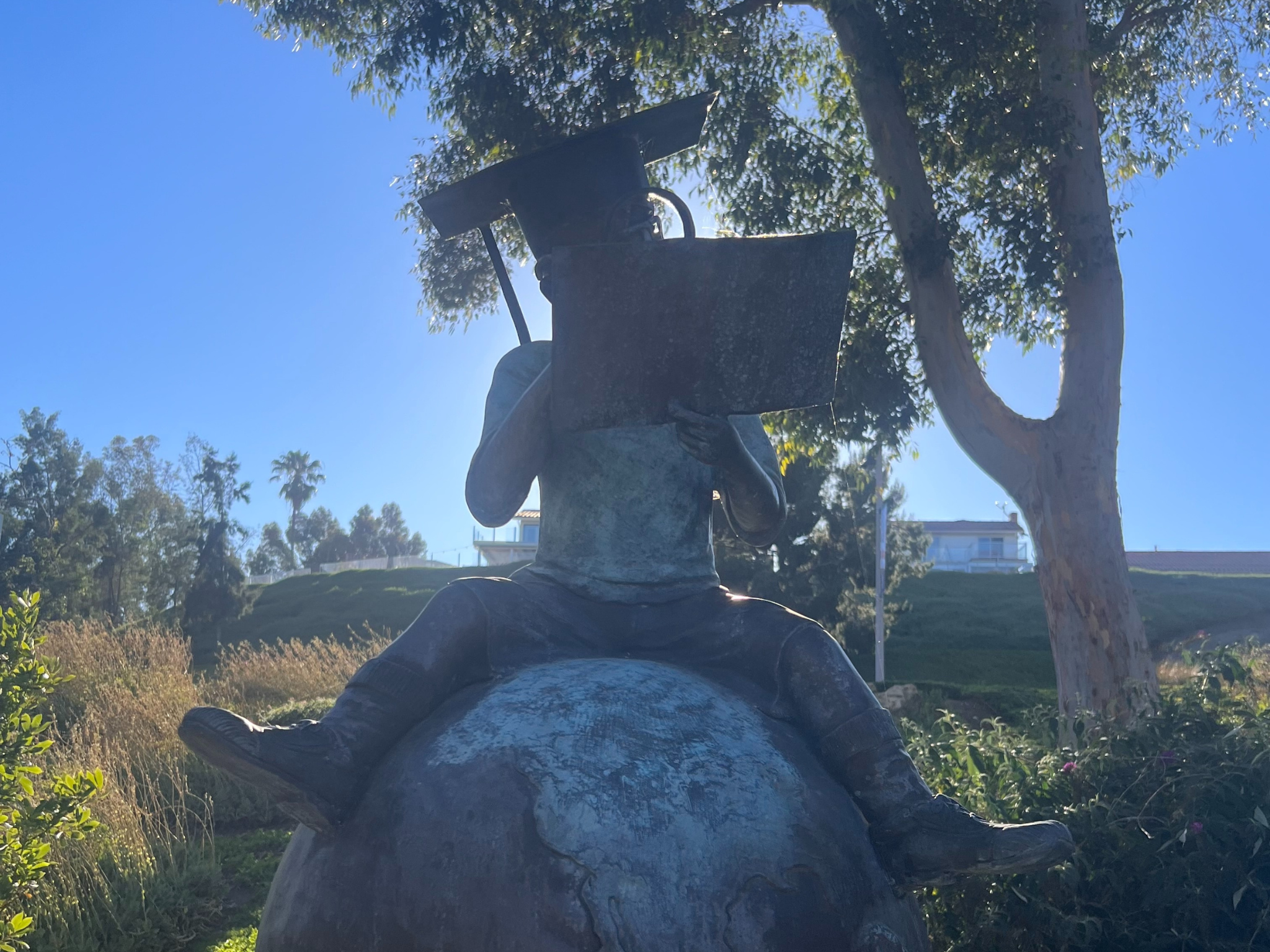 Yet, Christian's vibrant persona transcended his diligent nature. His presence illuminated any room, captivating others with his spirited personality. People were naturally drawn to him, enchanted by his infectious laughter and captivating smile, which exuded love and joy.
Tragically, on July 19, 2020, Christian's life took an abrupt and devastating turn.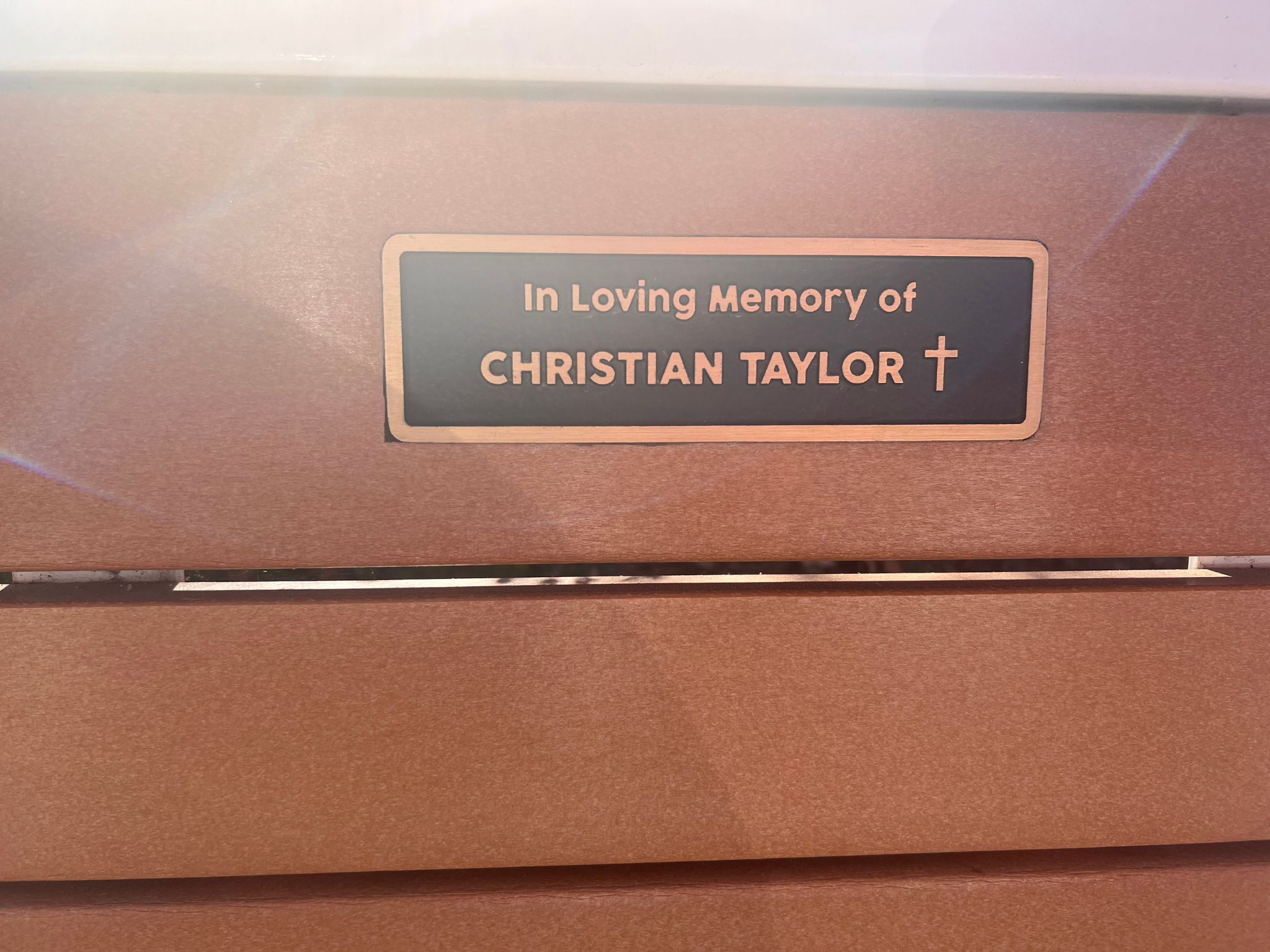 He purchased and consumed a Percocet, unaware that it was a counterfeit pill containing a lethal combination of fentanyl and acetaminophen. Within moments, this beloved 21-year-old cherished son, brother, boyfriend, athlete, and college student, lost his life due to the consumption of a single fake pill.
Join us in our crucial mission to save lives from the fentanyl crisis and drive impactful awareness. Your donation today will make a significant difference!

Stop Fentanyl Death: FentanylSolution.org