Empowering Community Resilience: FentanylSolution.org Takes Center Stage at OC Pride Parade and Festival
On Saturday, June 24th, 2023, Downtown Santa Ana was filled with vibrant energy as OC Pride, a non-profit LGBTQ+ organization, organized the Brilliant Resilience Pride Festival and Parade. The event was a true testament to unity, and the performances electrified the atmosphere.
It was an immense source of pride for us to champion our cause and distribute hundreds of our 'Stop Fentanyl Packs'. Each pack contains 2 doses of naloxone and 2 fentanyl test strips to festival attendees.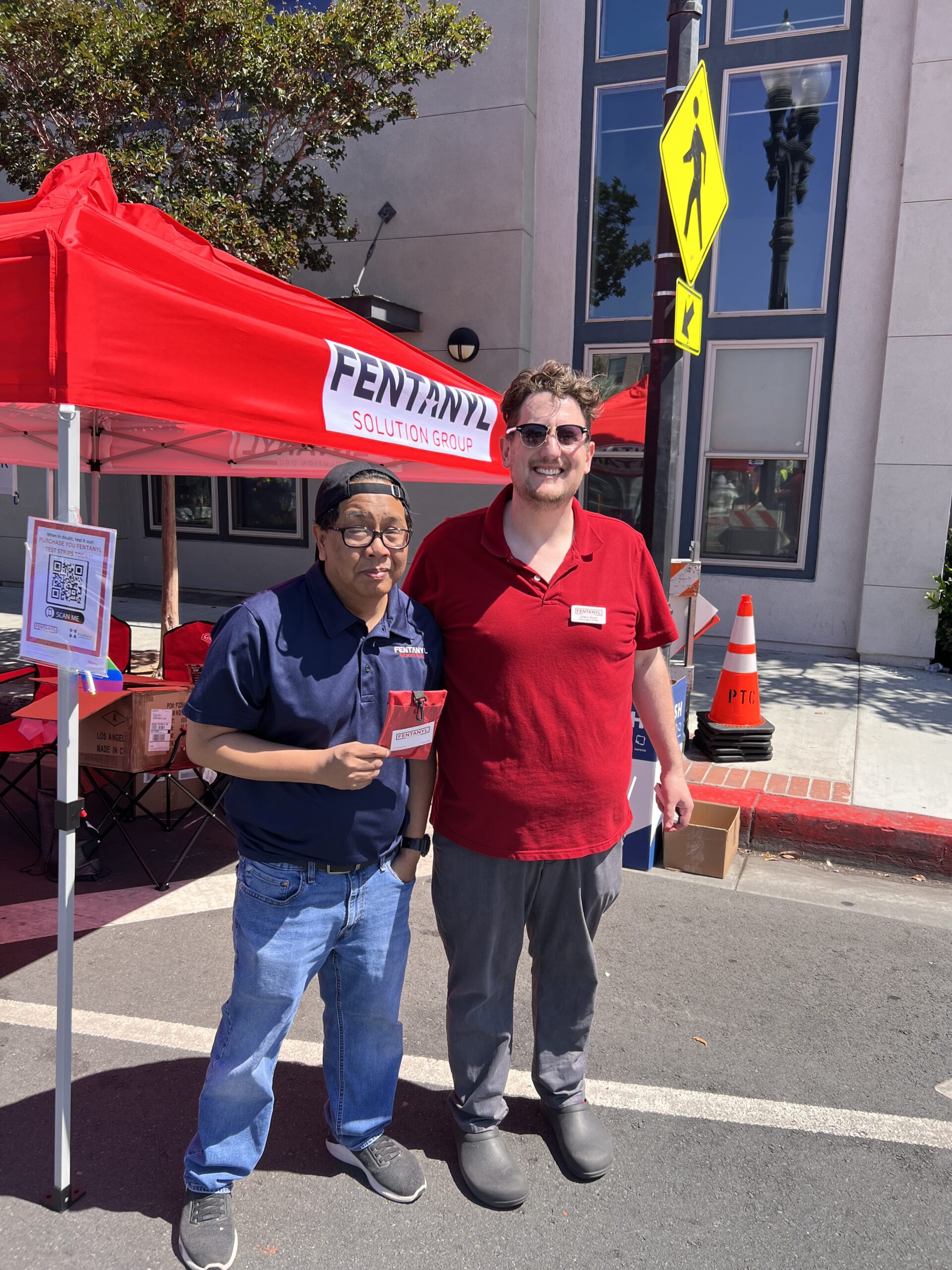 As we stood in solidarity with the LGBTQ+ community, we were overwhelmed by the outpouring of support we received in return.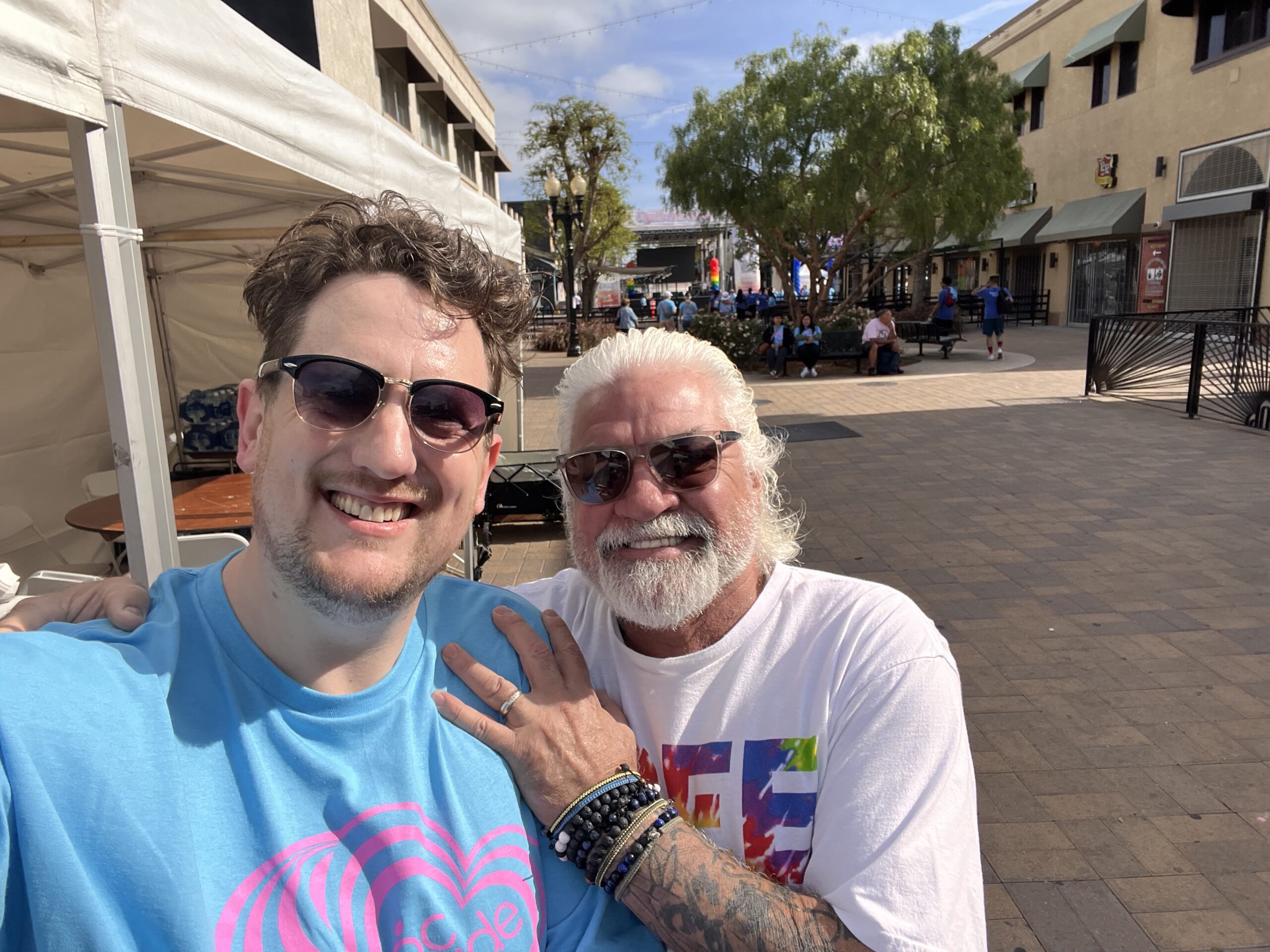 Countless people shared their heart-wrenching 'fentanyl stories' of losing loved ones—mothers, fathers, siblings, daughters, sons, and friends—to illicit fentanyl poisonings. The fentanyl crisis has permeated the lives of almost every individual in some manner or another.
The time for action is now. Let us raise awareness, disseminate information, and ensure that naloxone and fentanyl test strips remain easily accessible. If you find yourself in need, seek help. Ask us to host a 'Save-a-Life Lunch & Learn' – a training in which we go over the dangers of illicit fentanyl, how to use naloxone and provide Stop Fentanyl Packs. If you would like to purchase fentanyl test strips for yourself, your friends, family or community, check out this link, WiseBatch Fentanyl Test Strips. You can also be a volunteer and become either a trainer or ambassador. Please reach out to us at info@fentanylsolution.org. Together, we can make a difference.
Join us in our crucial mission to save lives from the fentanyl crisis and drive impactful awareness. Your donation today will make a significant difference!
---
This article includes an affiliate link.