Janice M. Celeste Discusses New California Ballot Measure to Combat Fentanyl Crisis on the John & Ken Show

On April 24th, 2023, Janice M. Celeste, the President & CEO of FentanylSolution.org, appeared on the John & Ken Show on iHeart Radio to discuss a new California ballot measure aimed at ending the fentanyl crisis.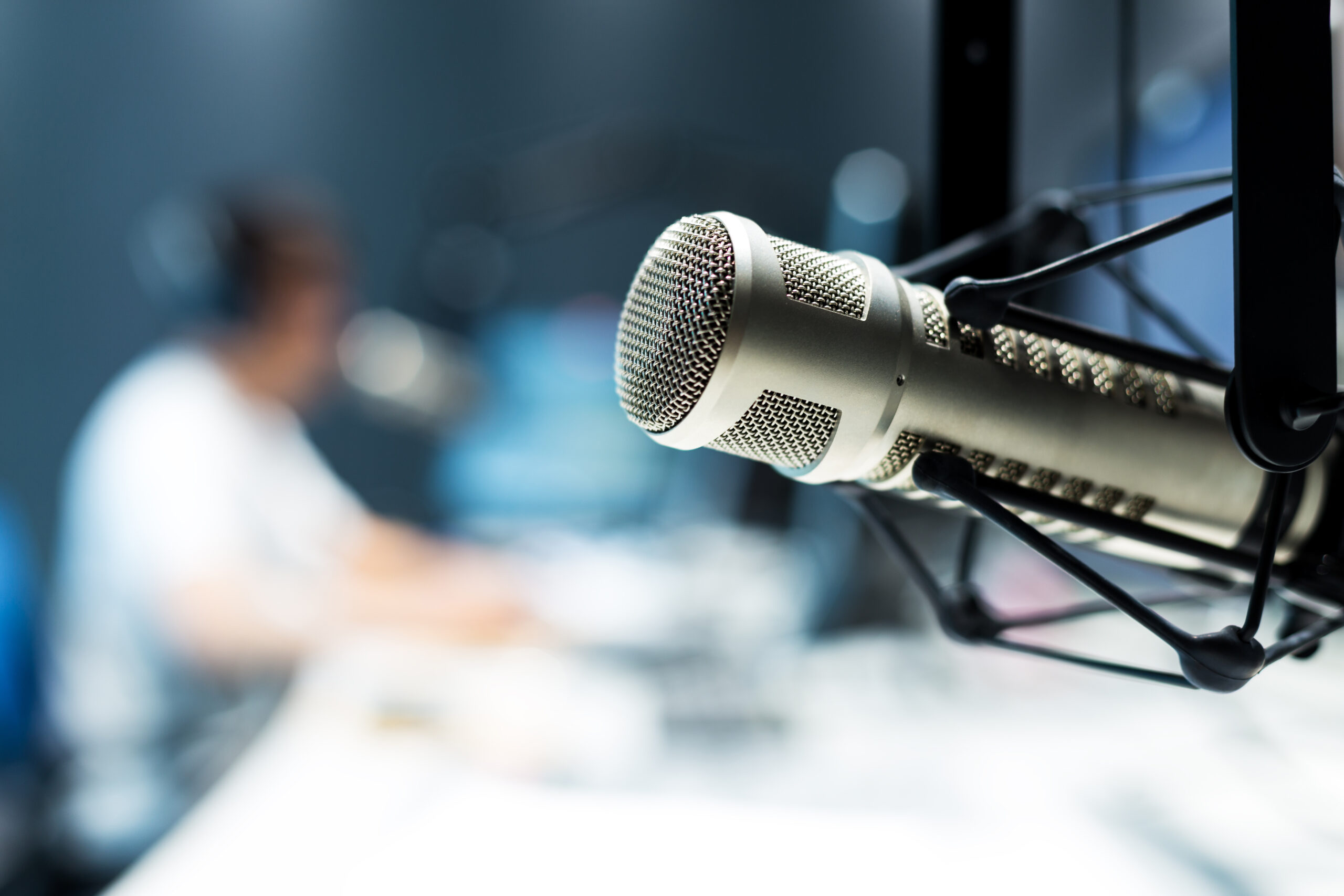 Fentanyl is a powerful synthetic opioid that is 50 to 100 times more potent than morphine. It is often used medically to treat severe pain, but it is also sold illegally as a synthetic recreational drug. Fentanyl-related overdoses have skyrocketed in recent years, with the drug responsible for over 100,000 deaths in the United States in 2022.
Janice M Celeste on the John and Ken Show
Play to hear the interview in its entirety.
FentanylSolution.org aims to raise awareness about the dangers of fentanyl and to advocate for policy solutions to the crisis.
The Public Safety Committee in Sacramento refuses to pass any laws that create harsher penalties for drug users. FentanylSolution.org's ballot measure that Celeste speaks about on the John & Ken Show is the organization's Poll-to-Prop ballot initiative. The measure is asking 800 California voters what they want to see as far as harsher laws for drug dealers who kill users with illicit fentanyl. The first step in the ballot measure is to conduct a survey. The poll is managed by McNally Temple Associates and has a +/-3.5% margin of error. Celeste encourages you to learn more about the measure and to donate in support of it.
Celeste emphasized the importance of education in combating the fentanyl crisis. Many parents don't know how fast and easily the drug can get into their home. The DEA states that 6 out of 10 counterfeit drugs are laced with a potentially lethal amount of fentanyl. In less than an hour, a lethal pill laced with fentanyl, unbeknownst to your child, can be in their hands .
The fentanyl crisis is a serious and growing problem in the United States. Celeste and FentanylSolution.org are working hard to raise awareness about the dangers of fentanyl and to advocate for policy solutions to the crisis. The ballot initiative is an important step towards ending the epidemic, and it is up to us as citizens to support it and save lives.
---