How To Keep Teens Safe on Social Media

In this episode, President of the Alexander Neville Foundation (ANF) and mother of Alexander, Amy Neville speaks about the tragic death of her son due to fentanyl poisoning in an oxycodone pill. Neville talked about how her son was groomed by a dealer on social media
"Snapchat is the largest open-air drug market and what it does is it takes a very dark thing that used to happen in dark scary places and bringing it to light. There is a drug dealer in our kids pocket on their phone 24/7," Neville said.
Snapchat who pretended to be his friend and sold him drugs. Both Janice and Amy urged kids to not believe
"They [Drug Dealers] tell them [kids] how cool they are, how fun they are, how smart they are, and how they seem to have a lot of clout with friends," Neville said.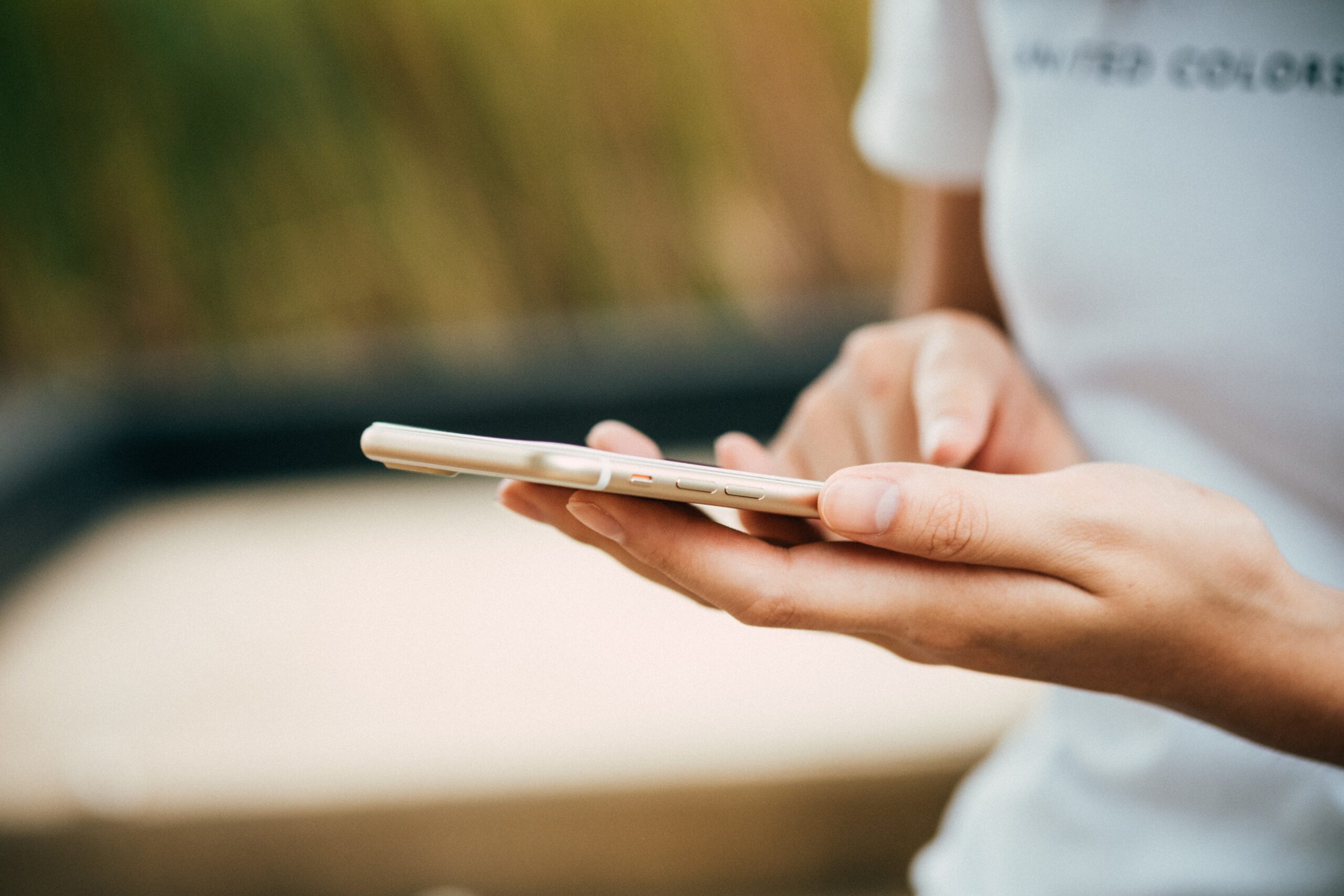 these drugs dealers are their friend and instead stay away from Snapchat because many dealers take advantage of the fact that
messages disappear after 24 hours. Amy Neville asks listeners to discuss this topic which is causing so many tragedies throughout the country and support the cause of stopping the Fentanyl Crisis.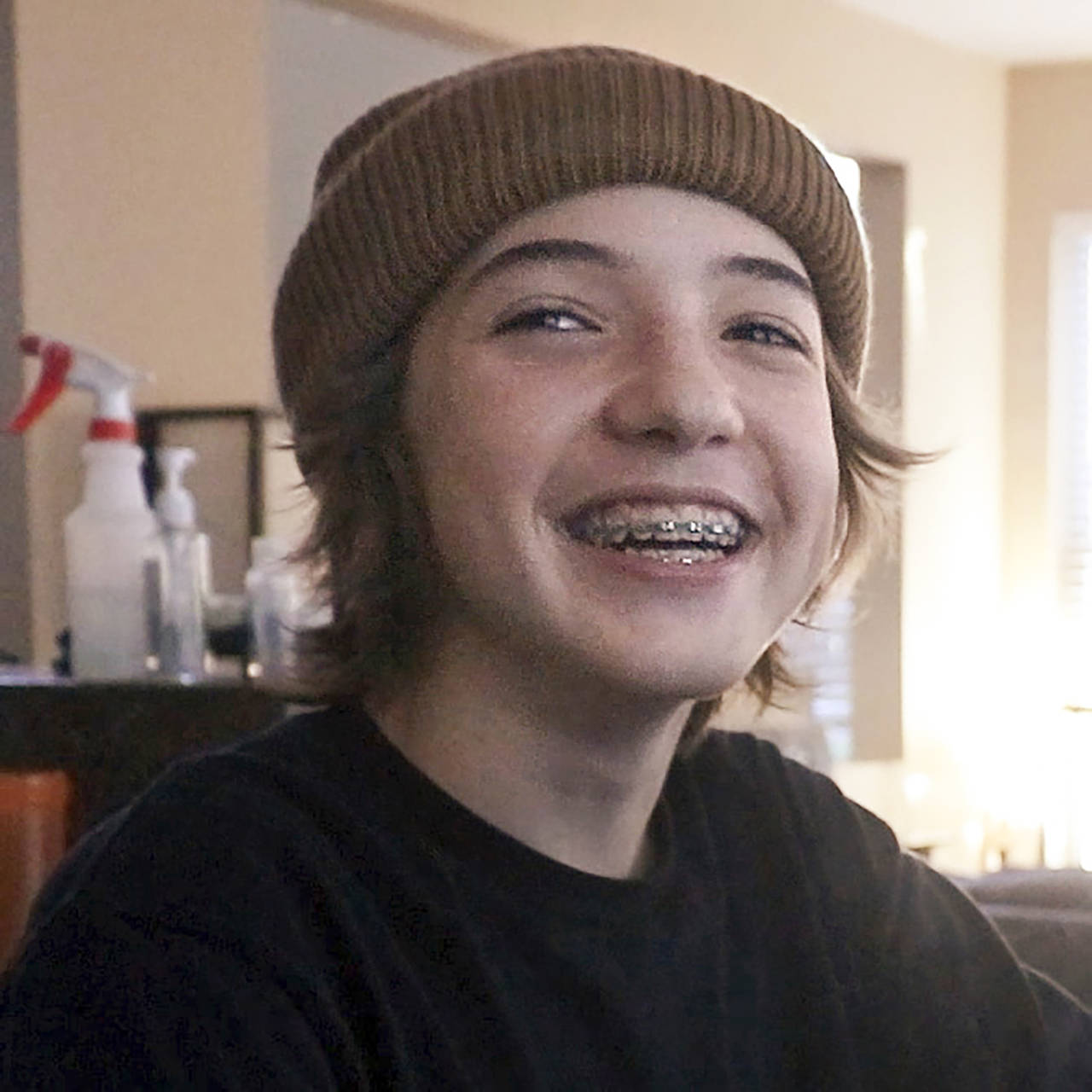 "I went to his room to wake him up, and he [Alexander] was gone," Neville said.

Join us in our crucial mission to save lives from the fentanyl crisis and drive impactful awareness. Your donation today will make a significant difference!

Stop Fentanyl Death: FentanylSolution.org

Drew was seven months clean from heroin. He'd moved from Washington state to Florida with his mother to get away from any chance of falling back into his old life. He was in the top of his welding class with his sights set on a career in underwater welding. On the one-year anniversary of his father's death, he wanted a moment of freedom from the pain of that memory. A friend gave him some cocaine: a one-time distraction that wouldn't break his sobriety.

Unknown to Drew or his friend, the cocaine had been cut with fentanyl. One hit and Drew was dead. His mother found him when she returned from work to invite him to their nightly ritual of procedural dramas and daily debrief. Fortunately, he

didn't die alone. His constant companion, his mastiff, Cerberus, watched over him until the paramedics took him away.

This is personal for FentanylSolution.org because it's the story of our Development Officer, Shane Wood's little brother.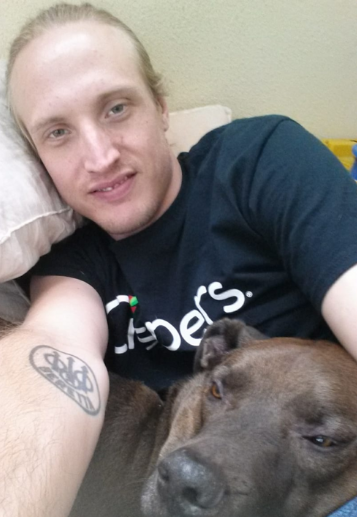 Our employees and board all have stories of how fentanyl has affected their lives and we want to educate individuals not only on how to recognize the signs of overdose and Fentanyl poisoning, but train people on how to use naloxone to save a life. Your donation goes directly to this work.
107,375 people in the United States died of drug overdoses and drug poisonings in the 12-month period ending in January 2022. 67% of those deaths involved synthetic opioids like fentanyl. YOUR DONATION WILL HELP RAISE AWARENESS OF THIS DEADLY DRUG AND BRING AN END OF FENTANYL DEATHS.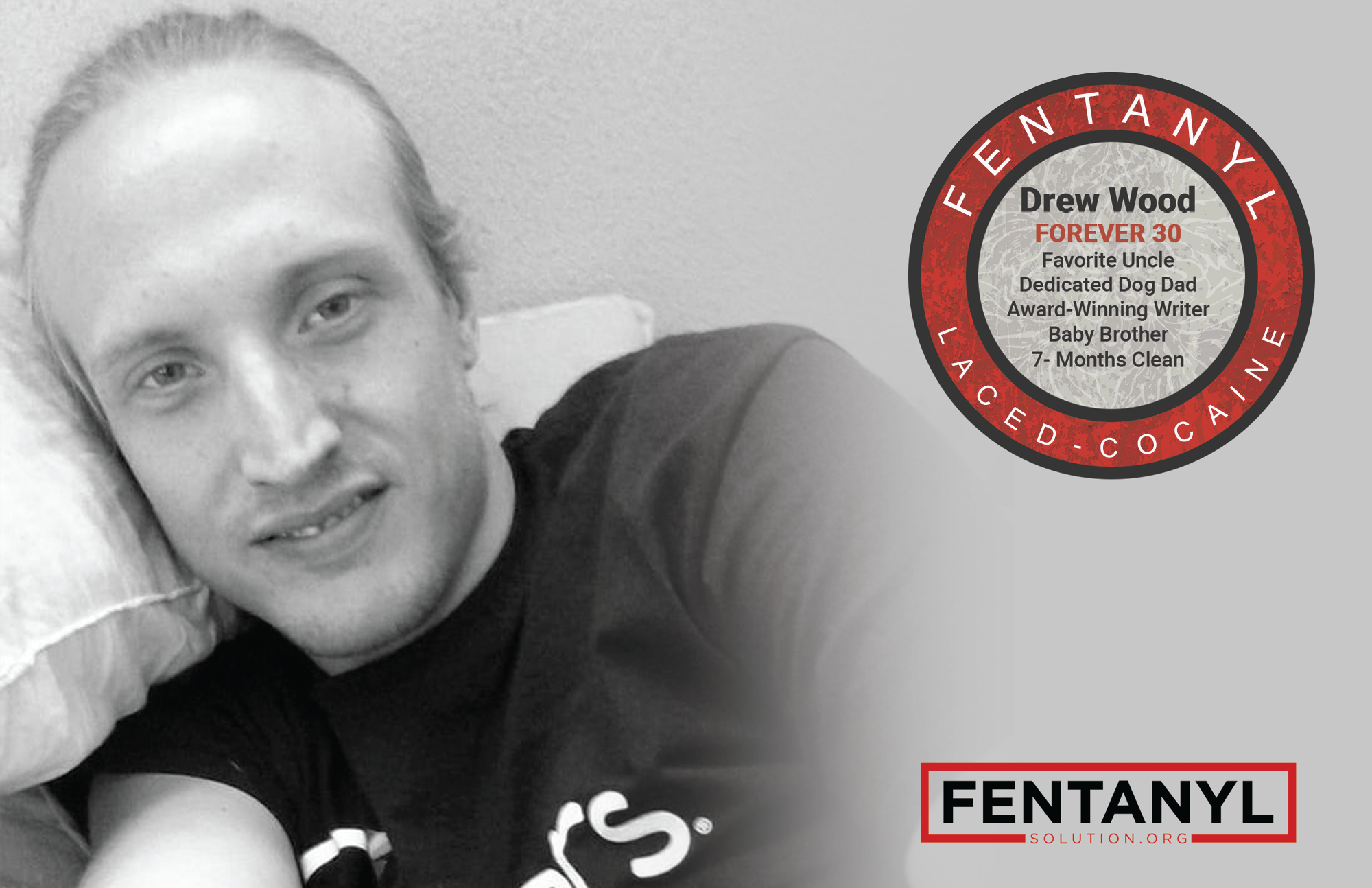 Shane is trying to raise $50,000 by July 25, 2023 in honor of the sixth anniversary of Drew's death.

Donate here: Donation Link


Meet our Board Members!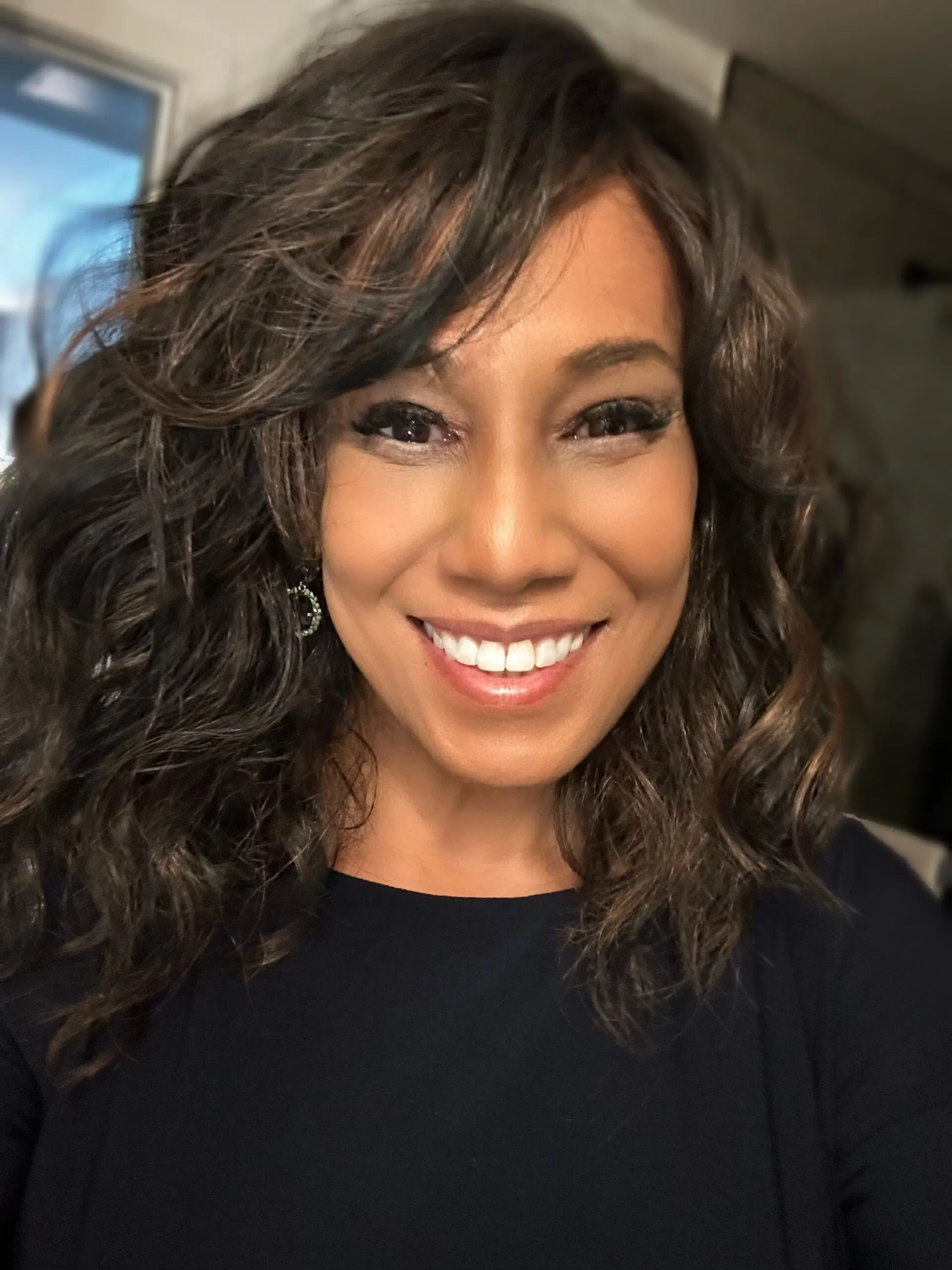 Janice M. Celeste
President & CEO
Janice M. Celeste has focused her professional experience on startups and communications. She supported parents dealing with substance addiction to ensure their children's successful development while at the Philadelphia Child Guidance Center.
Sen. Pat Bates
Chairperson
Patricia Bates retired from the 36th Senate District, which encompasses Orange County (O.C.) and parts of San Diego counties. She was one of the original authors of early fentanyl legislation.
Tritia Foster
Treasurer
Tritia Foster is a partner at Davis Farr, LLP, a CPA firm, where she specializes in working with non-profit organizations. She has a personal interest in ending the illicit fentanyl epidemic.
Chelsie Ilar
Secretary
Chelsie Ilar is the Chief Marketing Officer at a prominent Orange County company dedicated to advancing substance abuse and mental health awareness.
Tina Burke
Mother & Activist
Tina Burke is an Orange County mother and activist. Her 21-year-old son was poisoned with a fentanyl-laced counterfeit pill. She works diligently to raise awareness about the dangers of counterfeit pills to help others avoid similar tragedies.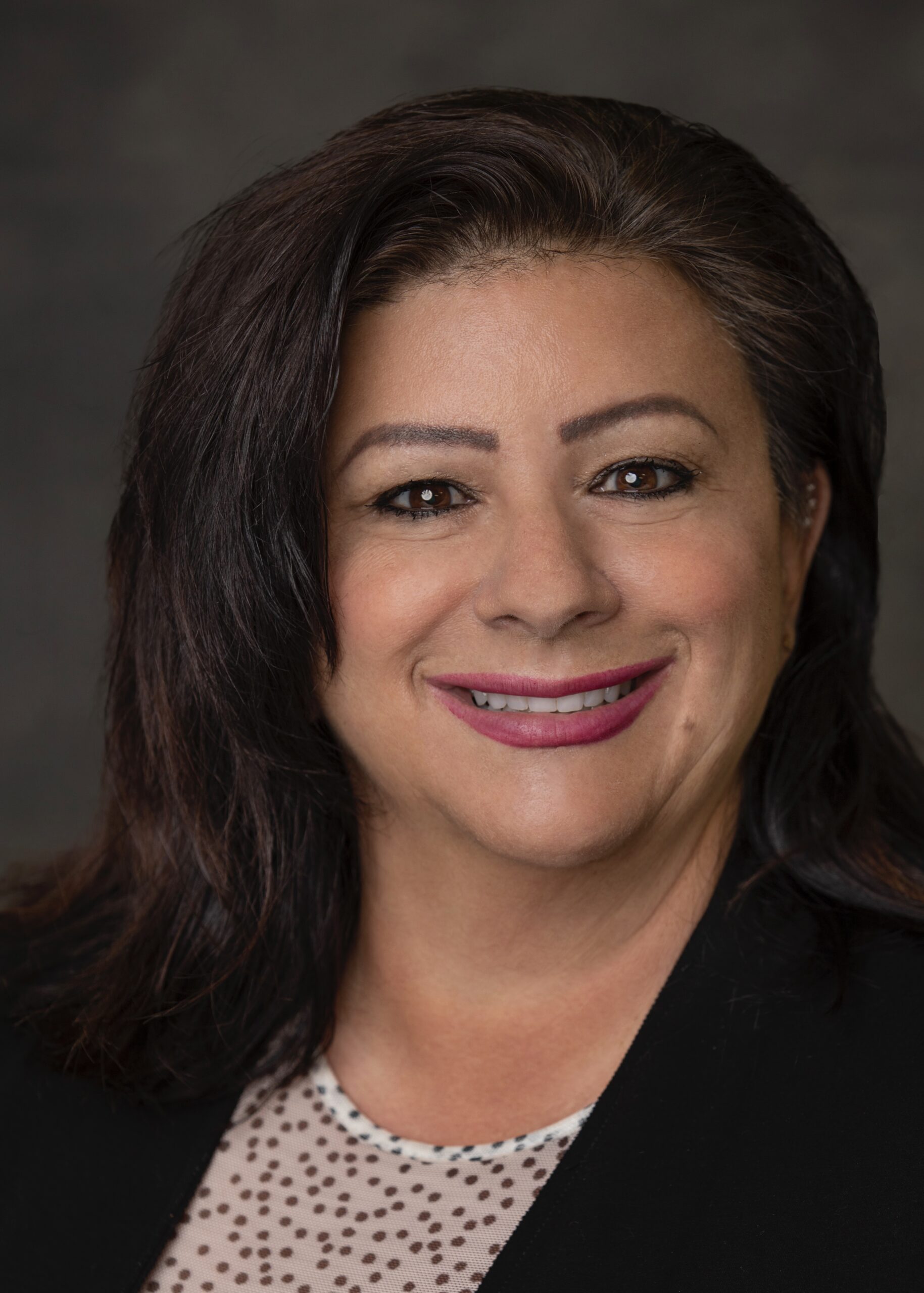 Annette M. Malinowski
Newport Beach Chamber Member Service Director
Annette M. Malinowski has extensive experience in entrepreneurship, sales and community leadership. She also lost her daughter to fentanyl poisoning and works to seek justice by spreading awareness.
Scott Baugh
Attorney & Politician
Scott Baugh served as the CA Assembly Republican Leader, Assemblyman, and Chairing the Orange County Republican Party. He founded organizations like the O.C. Marathon foundation and owns Scott Baugh & Associates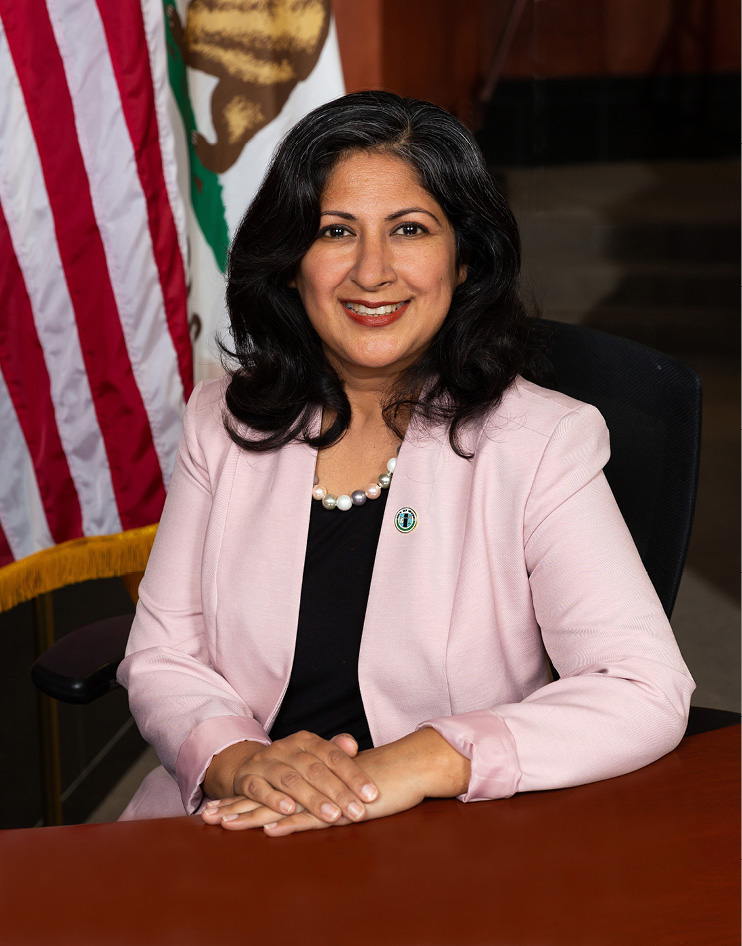 Mayor Farrah N. Khan
Mayor of Irvine
Mayor Farrah became the 23rd Mayor of Irvine in November 2020, securing the highest-ever mayoral votes. She shattered barriers as the first woman of color and Muslim woman to lead a major US city. Re-elected
in 2022. Khan, who started in biotech, focuses on innovation, safety, climate action, and community wellness. Notably, she led COVID-19 efforts, diversity initiatives, and urban development during her tenure. Khan's dedication is evident in her roles in education and municipal boards. She champions Irvine's progress on a broader stage through affiliations with major city associations.
Court Crowther
Ret. Assistant Dean & Chief of Staff UC Irvine
Court Crowther, a former Peace Corps Volunteer and experimental psychologist, retired after 21 years as a higher education administrator at UC Irvine. He enhanced graduate diversity, managed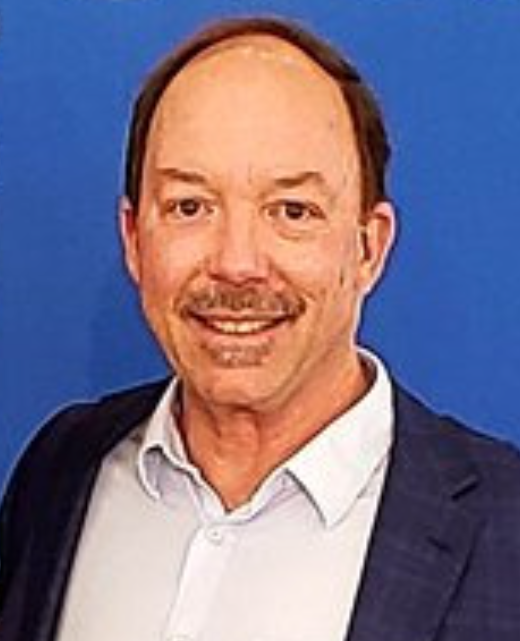 federal grants, and champions marginalized communities through FentanylSolution.org board membership.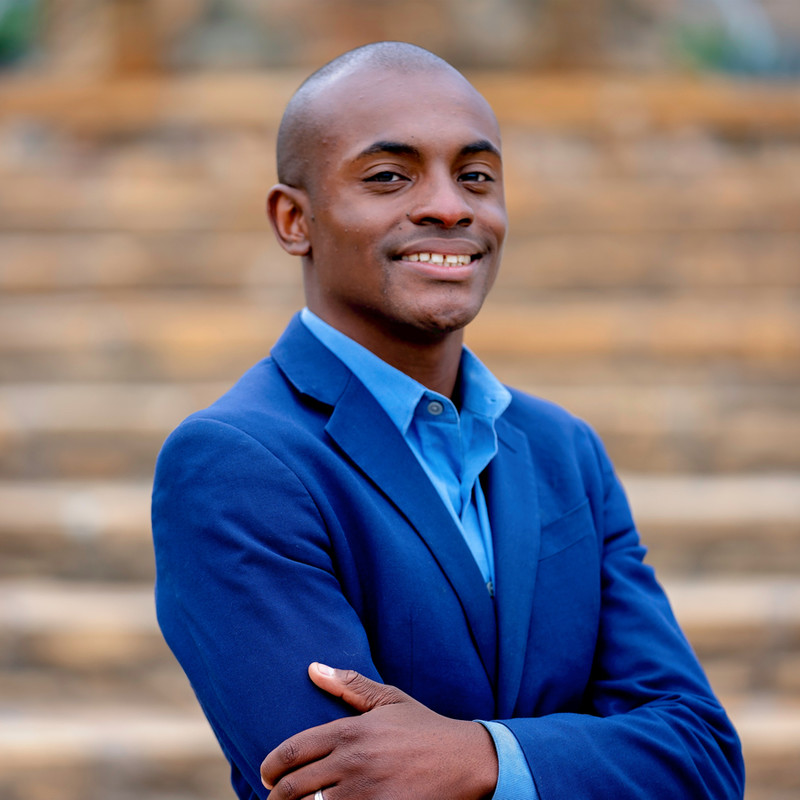 Gabriel Dima-Smith
Public Affairs Strategist
Orange County Power Authority
Gabriel Dima-Smith, a seasoned public affairs strategist at Orange County Power Authority, utilizes a decade's expertise in
steering government relations. With a Public Policy degree from California State University and pursuing a Master's in Public Administration, he's committed to preventing tragic fentanyl-related losses following the loss of his closest friend in 2021.
Matt Markley
IT/ Cybersecurity Leader/Mentor
Matt Markley, an IT and cybersecurity veteran of 25+ years, holds a master's in Information Systems and advanced InfoSec certifications. Beyond his tech career, he pursued his initial passion—teaching.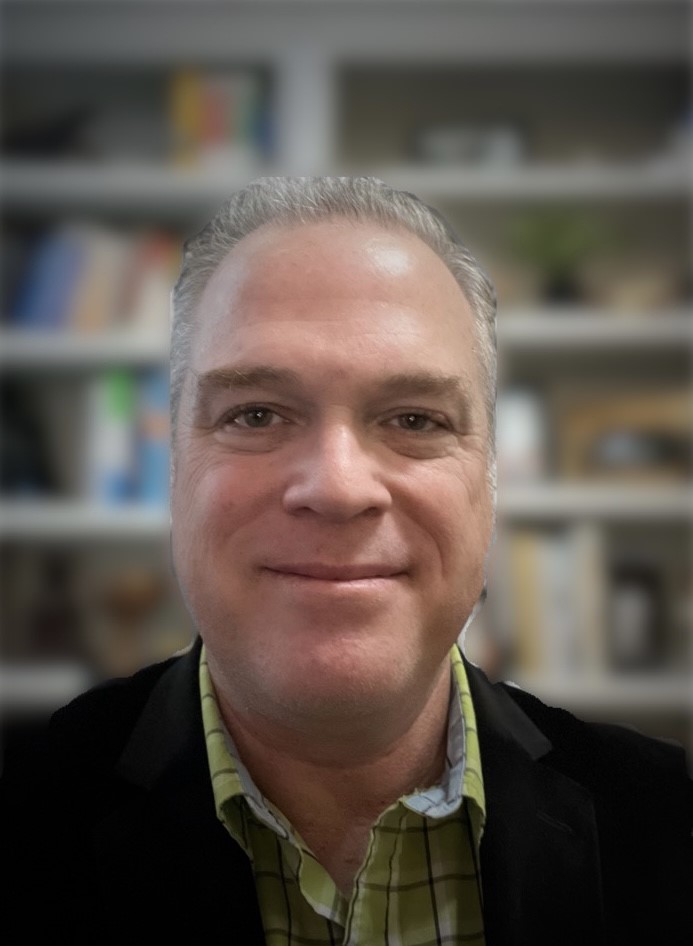 In 2022, he tragically lost his beloved 18 year-old, Jax, to counterfeit pills, fueling his mission to combat opioid crises, dismantle stigmas, and found Justice for Jax, focusing on empathy and analytics in this battle.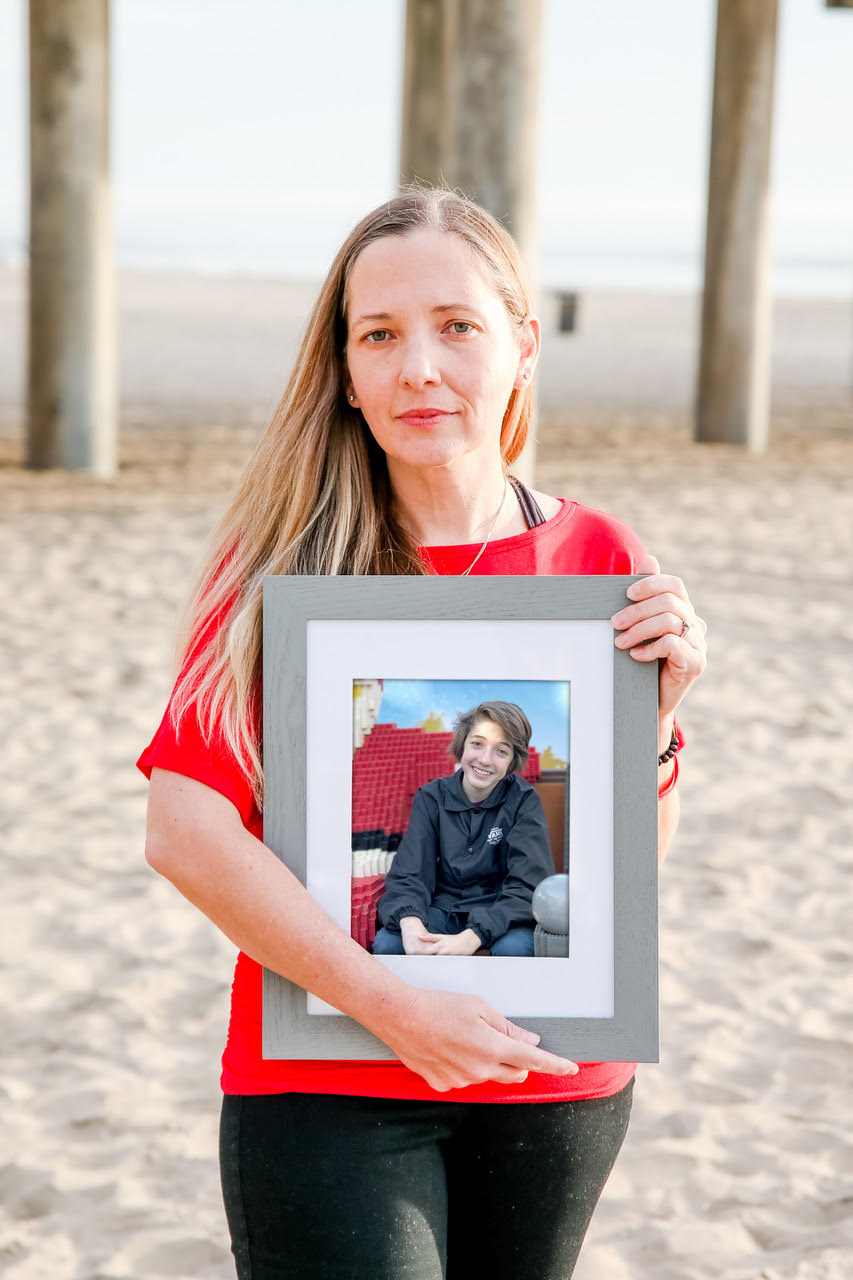 Amy Neville
Mother & Activist
Amy Neville is a California mother whose 14-year-old son died of fentanyl poisoning from a counterfeit pill that was purchased on Snapchat. She tirelessly gives talks and testifies by sharing their story.