Forever Angels Dedication

To begin October Drug Awareness Month, FentanylSolution.org will post a dedication video to the loved ones lost to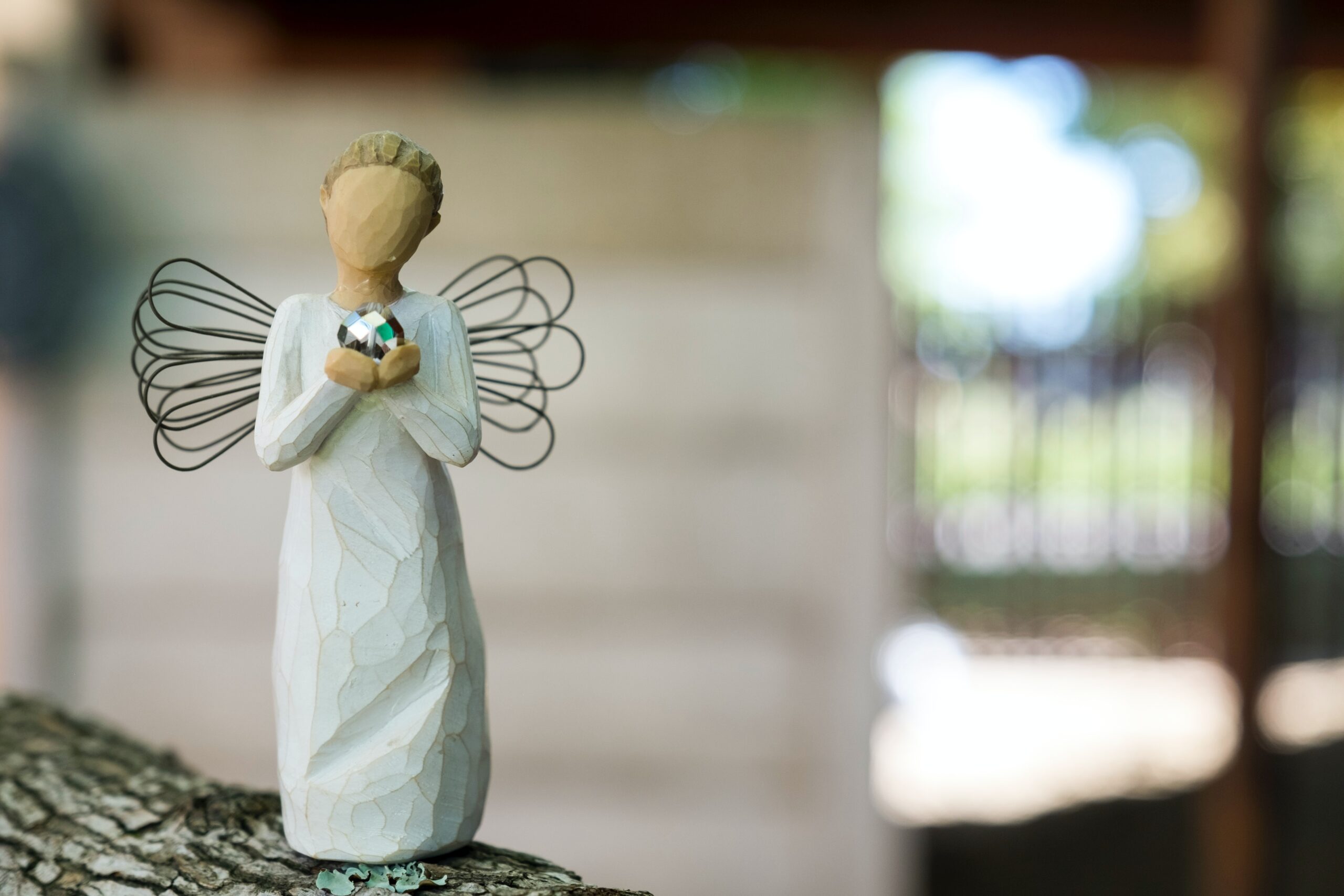 fentanyl poisoning, our 'Forever Angels' on all social media platforms. We encourage anyone who would like an angel included in this video to submit their dedication to the form below.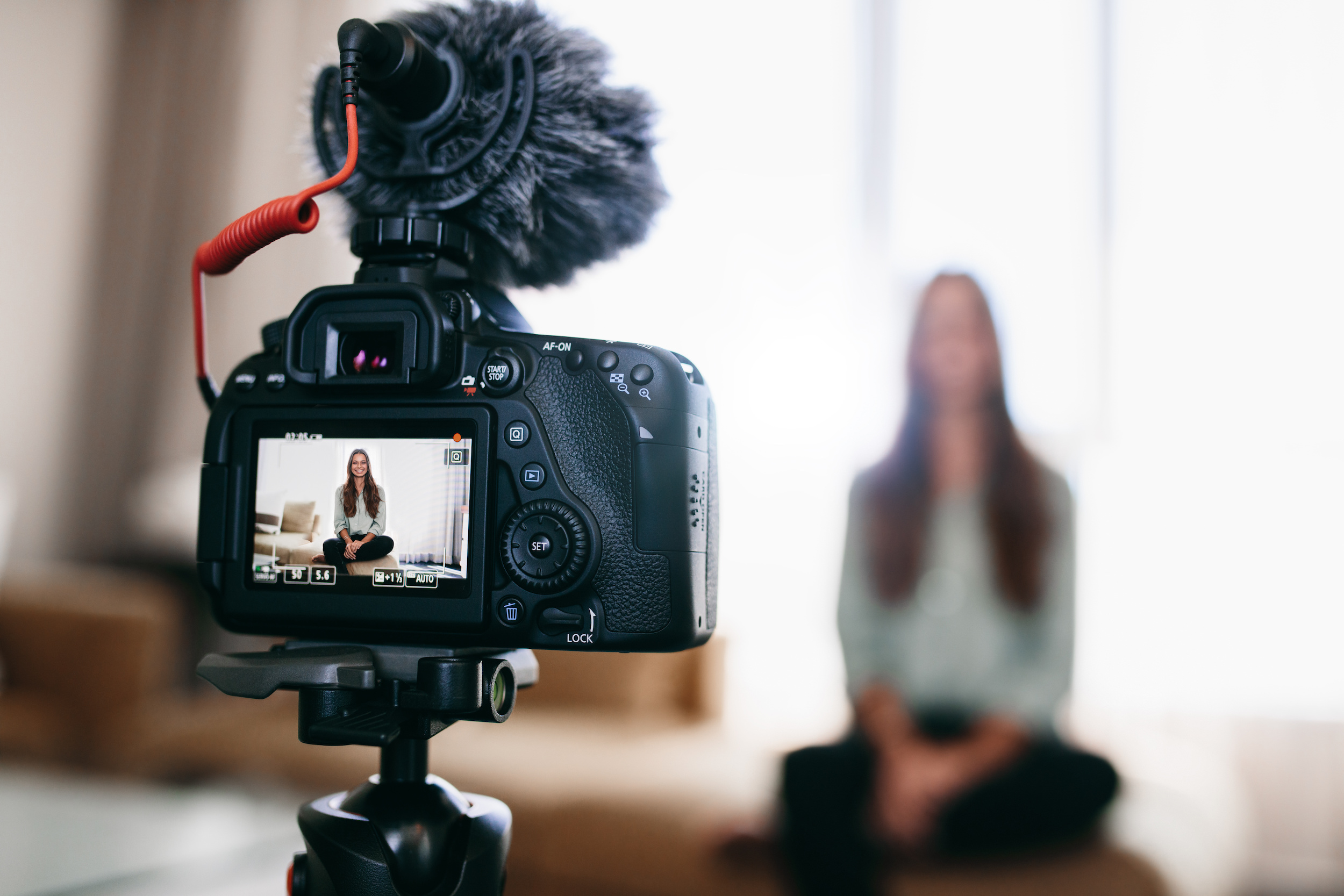 Submissions must be received no later than 5:00pm September 22, 2023 to be guaranteed inclusion in the video. We will do our best to process late submissions,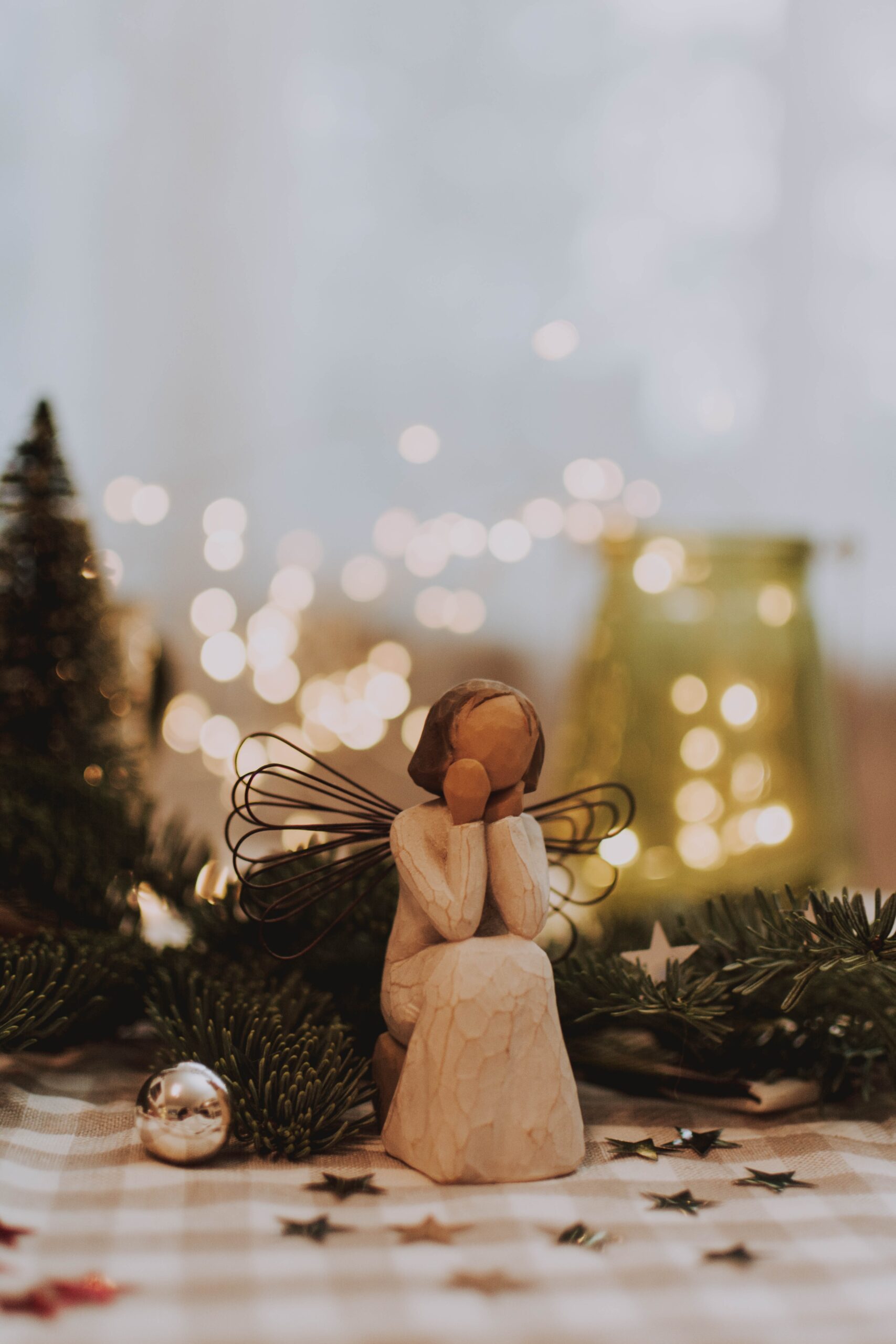 but any submission after the deadline may not be able to be included in the video. We will also play the video at our Fight Fentanyl event on October 7, 2023. You do not have to be in attendance at the Fight Fentanyl event to submit for the Forever Angels Dedication–although
we encourage as many of you as we can to attend. For those interested in having their Forever Angel on a banner at our fall events in addition to the video, you can make a donation in their honor and specify your desire to have them included on the banner. This banner will be present at all official Fentanyl Solution events through 2023.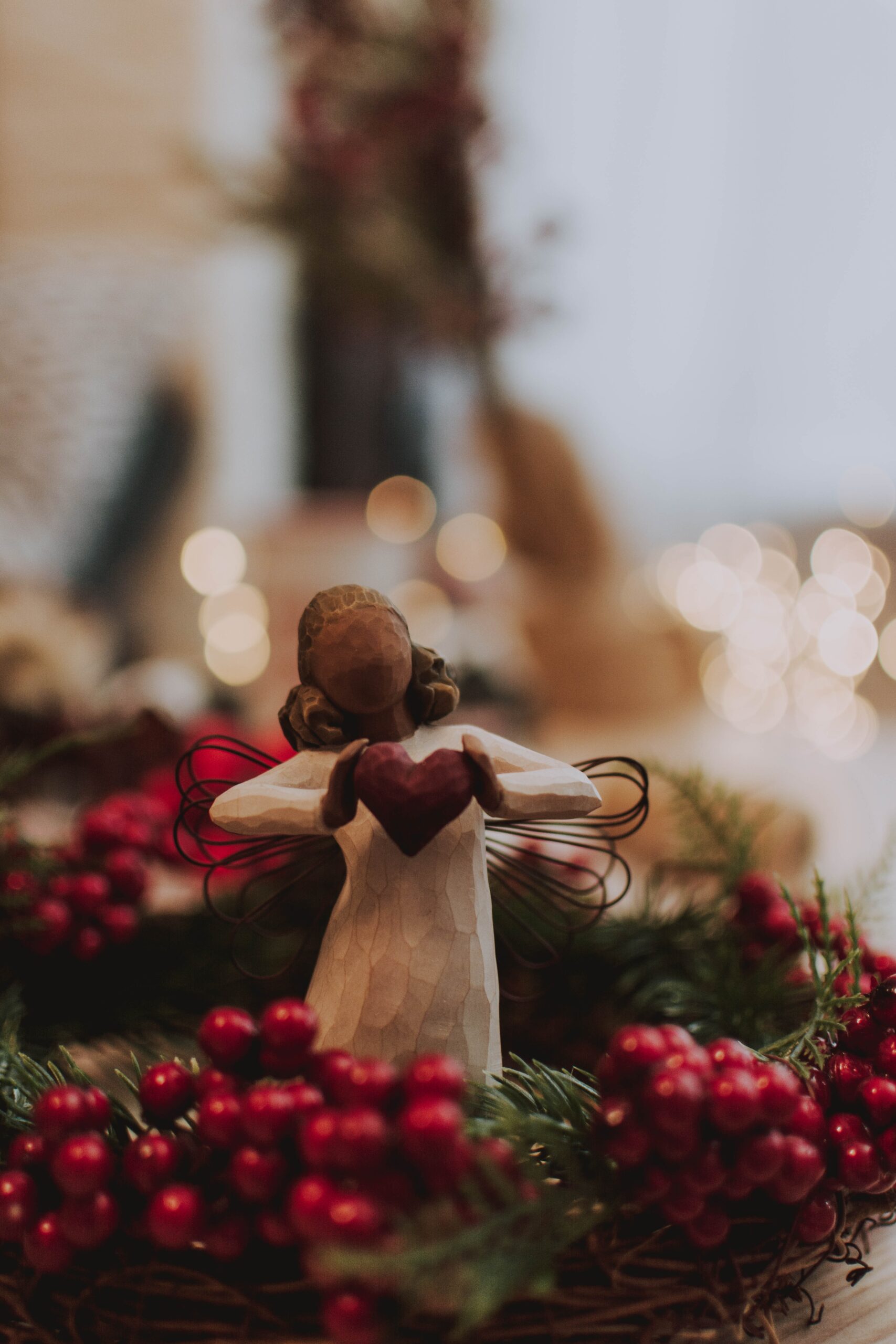 Please click the link below and choose Tribute Dedication. You can put the name of your Forever Angel write "Banner Dedication".

Please reach out to shane@fentanylsolution.org

Father's Against Fentanyl Rally Calls for Action on Father's Day, Urges California Attorney General Rob Bonta to Address Crisis

On Father's Day, Sunday, June 16, 2023, a powerful movement unfolded in front of the California Attorney General's office in Los Angeles, as groups from all across Southern California gathered for the Father's Against Fentanyl rally and press conference. Led by the passionate advocate Matt Capelouto, parents and loved ones who have tragically lost family members to fentanyl poisoning came together to shed light on the devastating impact of the fentanyl crisis. Their urgent plea was directed at California Attorney General Rob Bonta, himself a father, to take decisive action in addressing the fentanyl epidemic.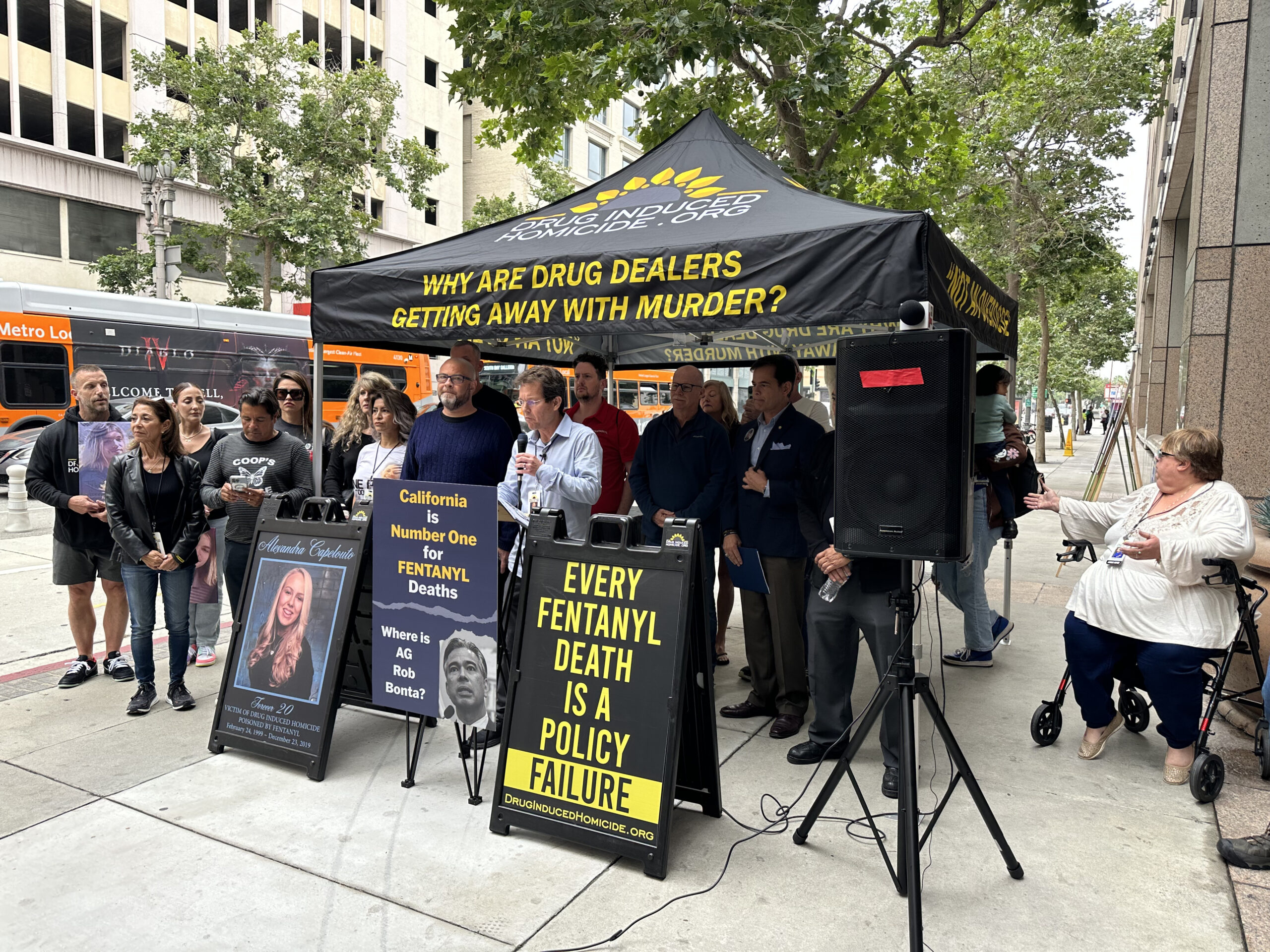 Raising Awareness and Demanding Action
The Father's Against Fentanyl rally on Father's Day was a poignant and symbolic event. Grieving parents and their allies stood united, sharing their personal stories of loss and emphasizing the critical need for effective measures to combat the fentanyl epidemic. Their heartfelt appeals echoed the experiences of countless families devastated by this deadly drug, magnifying the urgency for action.
FentanylSolution.org's Support
During the rally, representatives from various news organizations attended the press conference and conducted interviews with participants. Among those sharing their insights and experiences was Shane Wood, the Director of Development at FentanylSolution.org. The organization, known for its unwavering commitment to combating the fentanyl crisis, joined Matt Capelouto and his organization DrugInducedHomicide.org, has been a leading force in raising awareness, advocating for policy changes, and supporting affected families.
Both organizations have played a crucial role in providing vital resources and information to educate communities about the dangers of fentanyl. Their websites serve as a comprehensive platform offering facts, statistics, and guidance on recognizing and responding to fentanyl-related risks. Through their initiatives, FentanylSolution.org has worked tirelessly to empower individuals and foster dialogue on this pressing issue.
Addressing the Fentanyl Crisis
The prevalence of fentanyl-related deaths has reached alarming levels in recent years, not only in Southern California but across the United States. Fentanyl, a synthetic opioid that is significantly more potent than heroin and morphine, poses a severe threat to public health. Its presence in illicit drug markets has led to a surge in overdose fatalities, leaving families devastated and communities in turmoil.
To effectively combat the fentanyl crisis, a comprehensive and coordinated approach is necessary. This includes increasing penalties for drug traffickers who kill with illicit fentanyl. FentanylSolution.org, along with other dedicated organizations and community activists, advocates for these measures and urges policymakers, including California Attorney General Rob Bonta, to take decisive action.
The Role of California Attorney General Rob Bonta
Rob Bonta, the California Attorney General and a father himself, holds a position of influence and responsibility in addressing the fentanyl crisis. As the state's top law enforcement officer, he plays a vital role in shaping policies and directing resources to combat the epidemic. The Father's Against Fentanyl rally urged Attorney General Bonta to prioritize this urgent issue, employing his authority and influence to drive meaningful change.
Additionally, Assemblywoman Mia Bonta, Rob Bonta's wife, serves on the Assembly Public Safety Committee, which plays a crucial role in shaping legislation related to public safety, including penalties for fentanyl-related offenses. The rally participants expressed concern about the committee's lack of progress in passing bills with penalties, highlighting the urgent need for action and collaboration across all levels of government.
The Father's Against Fentanyl rally on Father's Day was a powerful demonstration of the collective determination to combat the fentanyl crisis and protect communities from the devastating consequences of this lethal drug. Led by Matt Capelouto and supported by FentanylSolution.org, grieving parents and loved ones came together, sharing their stories and intensifying the call for tangible action.
As the fight against fentanyl continues, it is crucial for organizations like FentanylSolution.org to provide essential resources, engage the public, and advocate for policy changes. Together, with the leadership of California Attorney General Rob Bonta and the collective efforts of policymakers, community activists, and affected families, we can forge a path towards a future free from the grip of this deadly epidemic.
---