Free Fentanyl-Related Community Reference Aid Resources

The opioid crisis has taken a devastating toll on communities across the United States, and Southern California is no exception. To combat the rising threat of fentanyl-related overdoses, the Joint Regional Intelligence Center (JRIC), in partnership with the Overdose Response Strategy (ORS), has undertaken a comprehensive landscape analysis.
This analysis spans seven counties in Southern California, including Los Angeles, Orange, Riverside, San Bernardino, San Luis Obispo, Santa Barbara, and Ventura County.
To identify and provide access to free services for those in need of fentanyl test strips, naloxone, and prevention/treatment services.
The opioid crisis has grown increasingly dire in recent years, with fentanyl emerging as a particularly lethal component of this epidemic. Fentanyl is a synthetic opioid that is 50 to 100 times more potent than morphine, making it a significant contributor to opioid-related overdoses. To address this crisis, it is imperative to provide resources and support to those at risk and their communities.
The landscape analysis is a pioneering effort to map out the availability of free services related to fentanyl across Southern California. This initiative aims to bridge the gap between individuals in need and the essential resources required for their safety and recovery. The seven counties covered by the analysis represent a substantial portion of the region's population, making this endeavor all the more significant.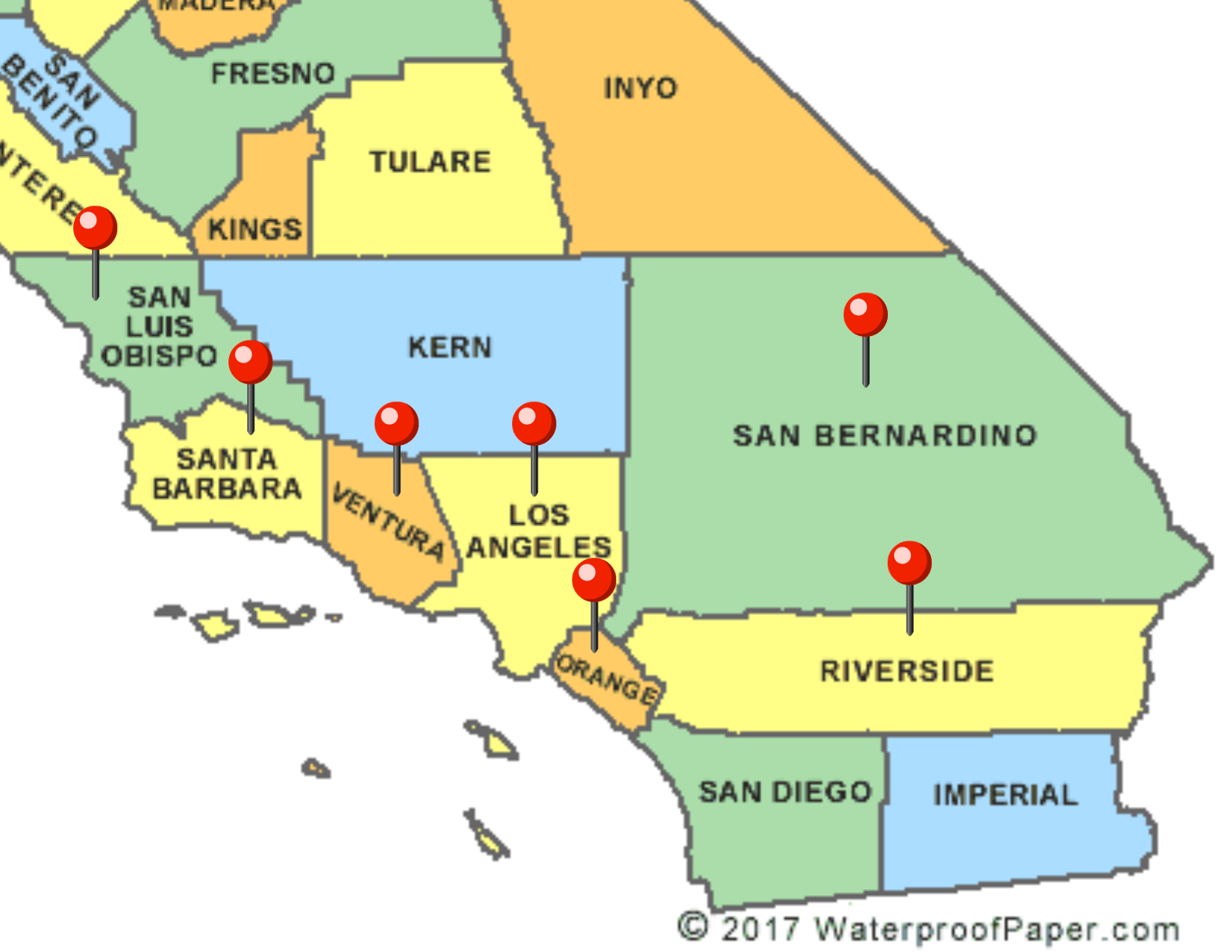 Recognizing the diversity of the Southern California population, the JRIC and ORS have gone the extra mile by providing resources in both English and Spanish. This inclusivity ensures that language barriers do not hinder individuals from accessing life-saving assistance. Whether you speak English or Spanish, these resources are readily available to you, reaffirming the commitment to leaving no one behind in the battle against opioid addiction. By clicking on a specific county and version, users can access a one-page list of free fentanyl resources.

The opioid crisis is an ever-evolving challenge. These resources will be updated every six months. This commitment to ongoing improvement ensures that individuals and organizations can rely on accurate and up-to-date information when assisting those in need.

By identifying and sharing these resources, we empower individuals and organizations to take action, save lives, and build healthier communities. Together, we can make a difference in the fight against fentanyl poisonings.

Join us in our crucial mission to save lives from the fentanyl crisis and drive impactful awareness. Your donation today will make a significant difference!

Forever Angels Dedication

To begin October Drug Awareness Month, FentanylSolution.org will post a dedication video to the loved ones lost to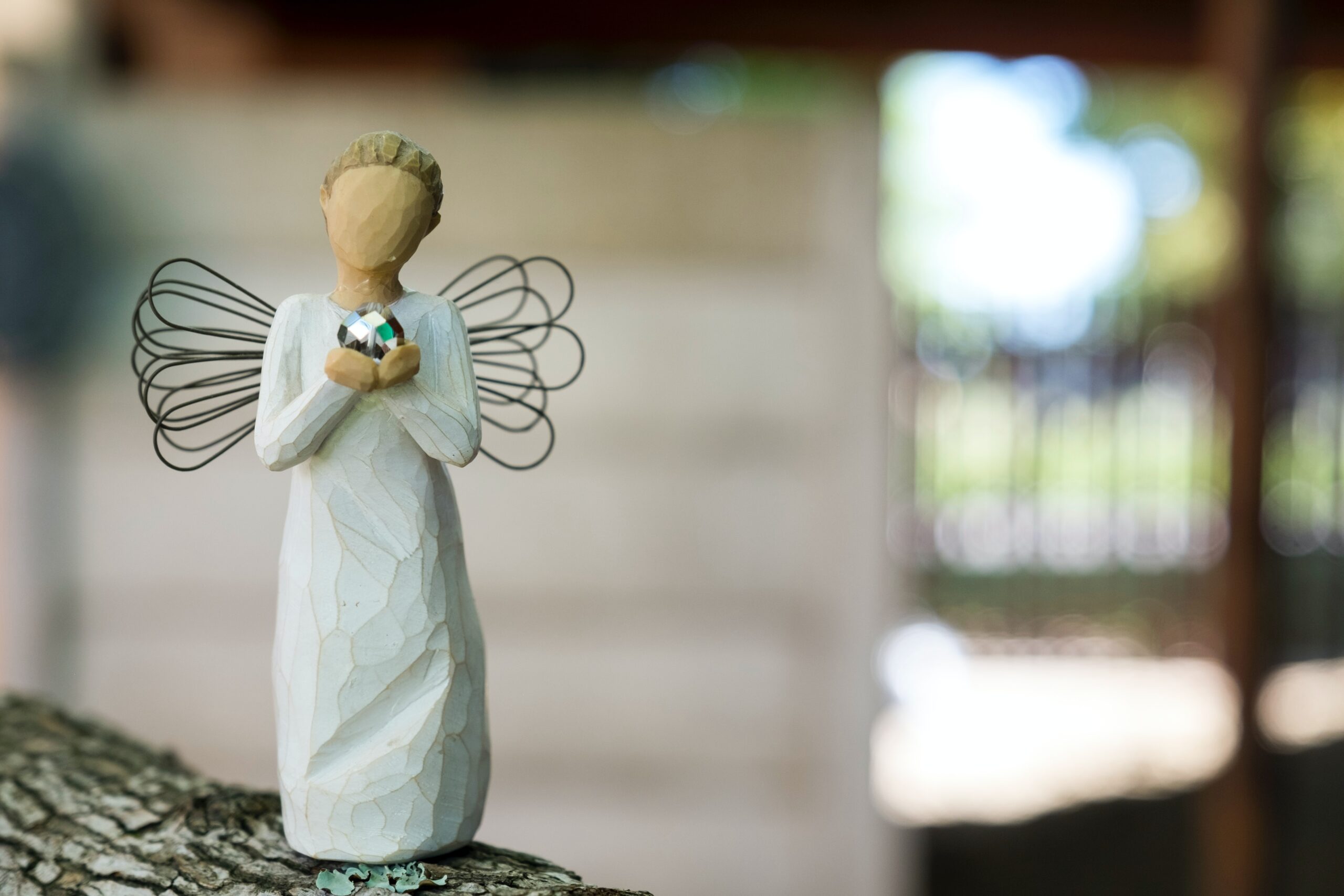 fentanyl poisoning, our 'Forever Angels' on all social media platforms. We encourage anyone who would like an angel included in this video to submit their dedication to the form below.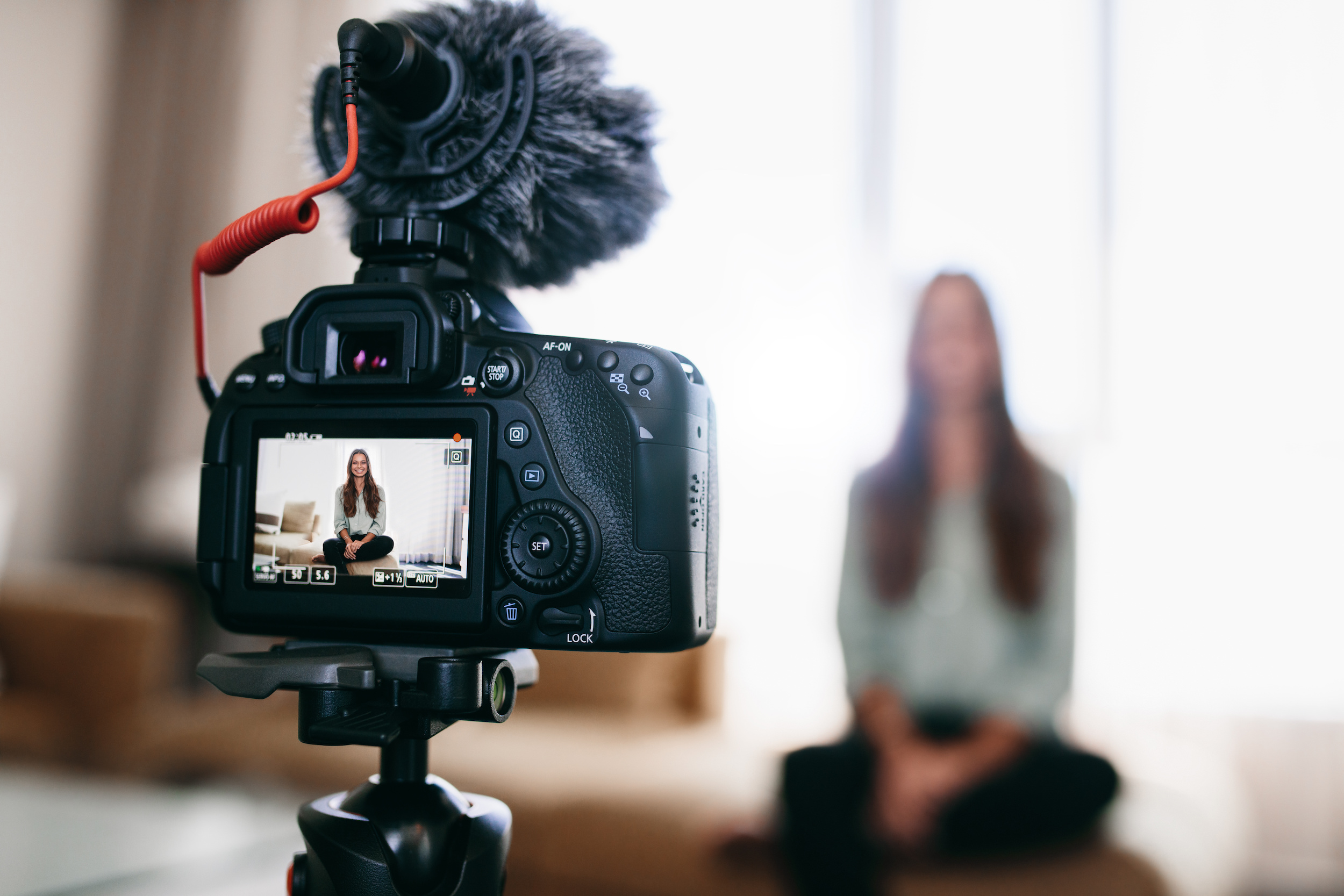 Submissions must be received no later than 5:00pm September 22, 2023 to be guaranteed inclusion in the video. We will do our best to process late submissions,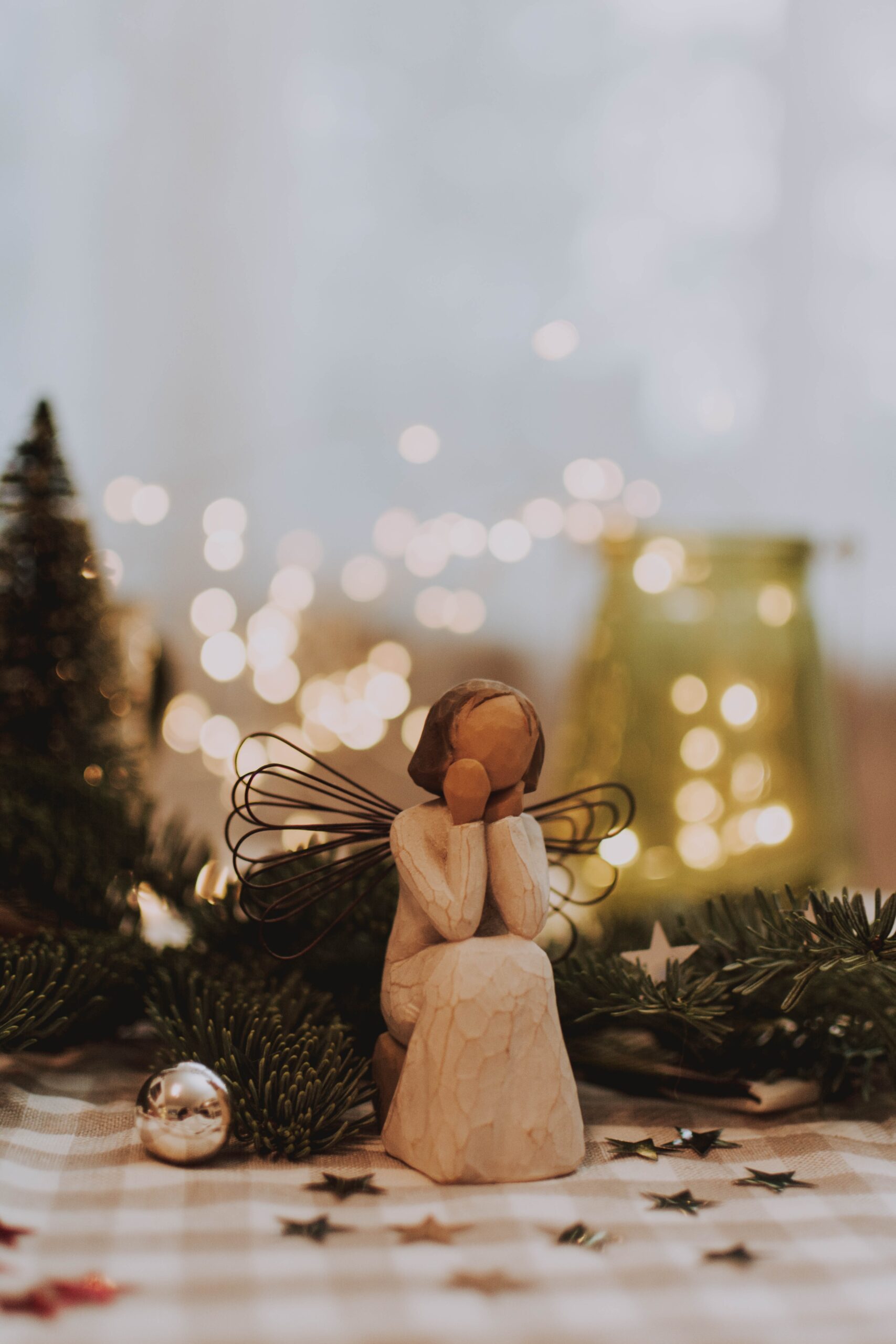 but any submission after the deadline may not be able to be included in the video. We will also play the video at our Fight Fentanyl event on October 7, 2023. You do not have to be in attendance at the Fight Fentanyl event to submit for the Forever Angels Dedication–although
we encourage as many of you as we can to attend. For those interested in having their Forever Angel on a banner at our fall events in addition to the video, you can make a donation in their honor and specify your desire to have them included on the banner. This banner will be present at all official Fentanyl Solution events through 2023.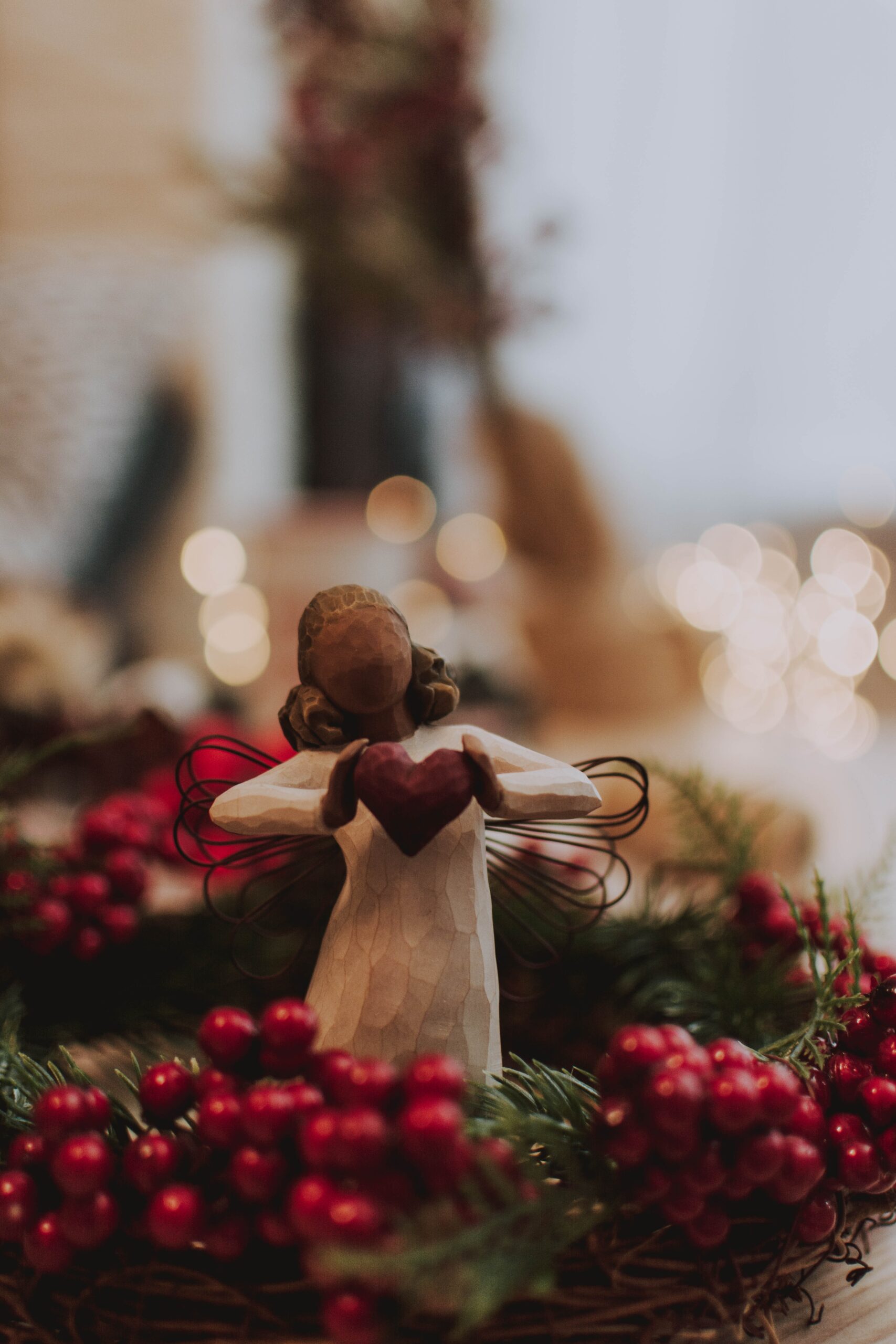 Please click the link below and choose Tribute Dedication. You can put the name of your Forever Angel write "Banner Dedication".

Please reach out to shane@fentanylsolution.org

How To Keep Teens Safe on Social Media

In this episode, President of the Alexander Neville Foundation (ANF) and mother of Alexander, Amy Neville speaks about the tragic death of her son due to fentanyl poisoning in an oxycodone pill. Neville talked about how her son was groomed by a dealer on social media
"Snapchat is the largest open-air drug market and what it does is it takes a very dark thing that used to happen in dark scary places and bringing it to light. There is a drug dealer in our kids pocket on their phone 24/7," Neville said.
Snapchat who pretended to be his friend and sold him drugs. Both Janice and Amy urged kids to not believe
"They [Drug Dealers] tell them [kids] how cool they are, how fun they are, how smart they are, and how they seem to have a lot of clout with friends," Neville said.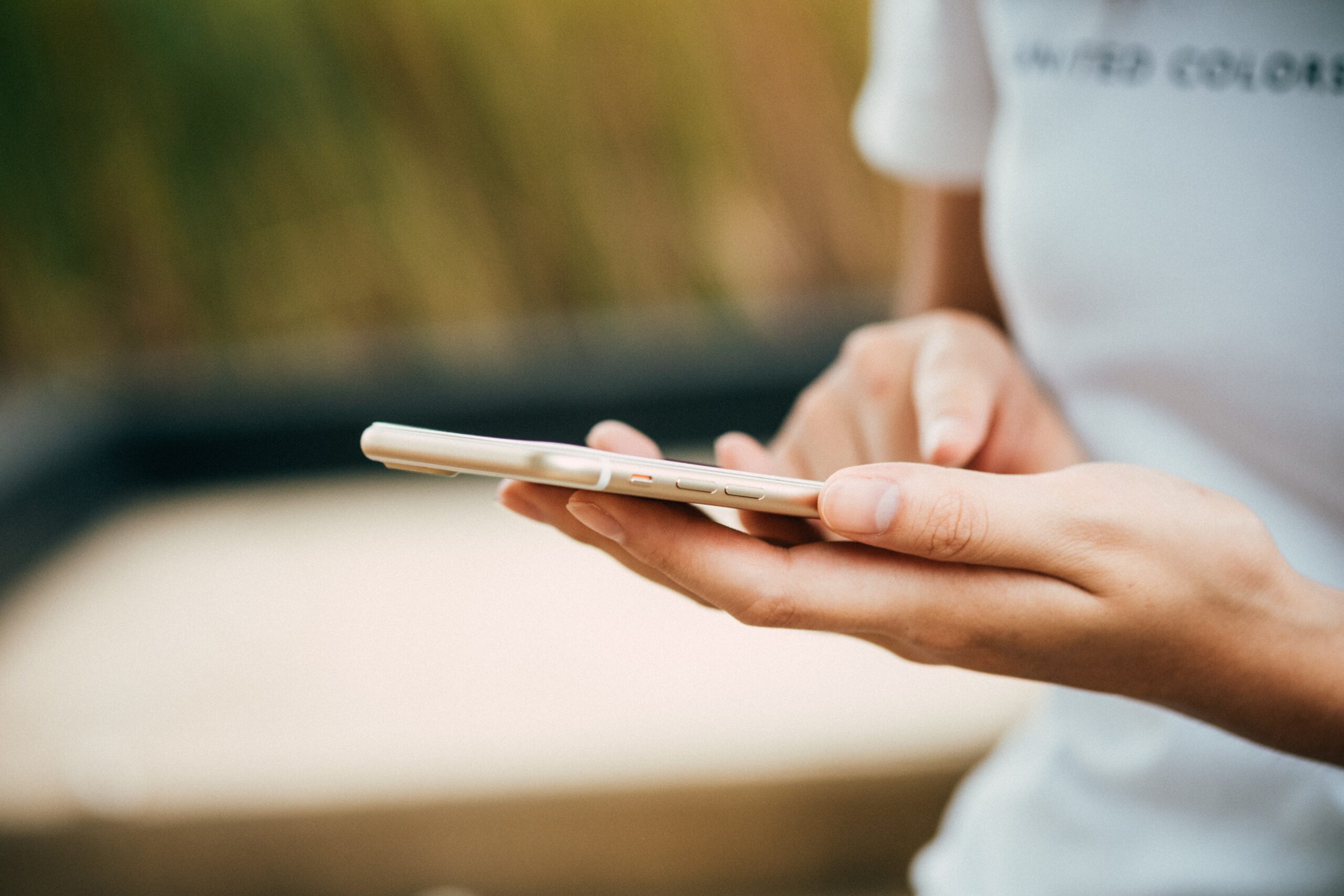 these drugs dealers are their friend and instead stay away from Snapchat because many dealers take advantage of the fact that
messages disappear after 24 hours. Amy Neville asks listeners to discuss this topic which is causing so many tragedies throughout the country and support the cause of stopping the Fentanyl Crisis.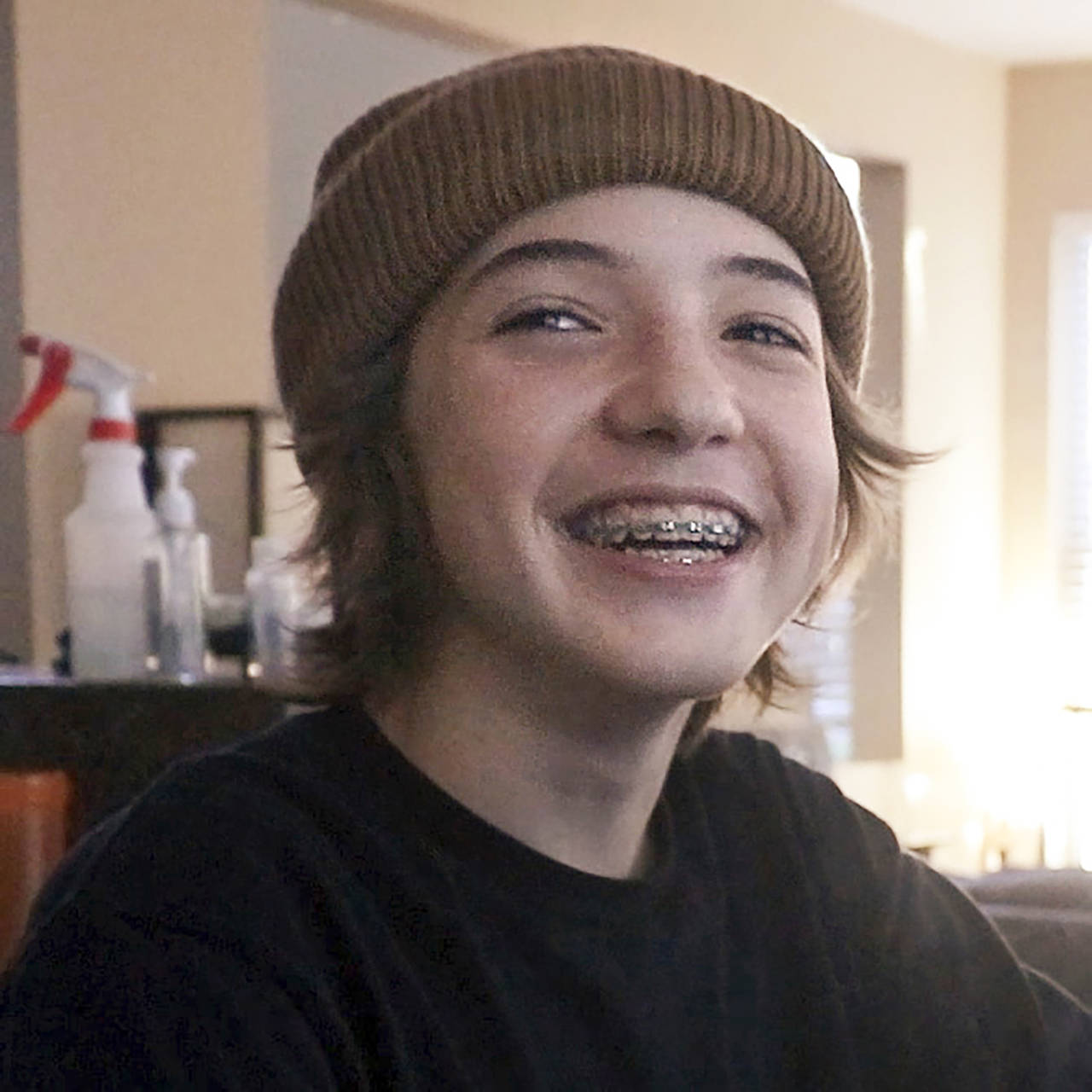 "I went to his room to wake him up, and he [Alexander] was gone," Neville said.

Join us in our crucial mission to save lives from the fentanyl crisis and drive impactful awareness. Your donation today will make a significant difference!

Addressing the Opioid Crisis in Orange County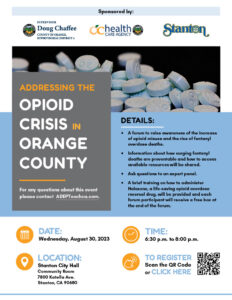 Fentanyl Awareness Rally