Raising Fentanyl Awareness in Anaheim: Voices for Awareness and Facing Fentanyl Concert and Car Show

On Saturday, May 20th, 2023, Anaheim, California witnessed a remarkable event aimed at raising awareness about the devastating impact of fentanyl addiction. The Voices for Awareness and Facing Fentanyl Concert and Car Show, hosted by Anthony "Elvis" Beltran, brought together individuals, organizations, and communities to address the growing concern of fentanyl abuse and its life-threatening consequences. Among the passionate participants was the dedicated team from FentanylSolution.org, who actively contributed to the event's success.
Uniting Through Music, Speakers, and Naloxone Distribution:
The event showcased a diverse range of activities that captivated attendees and created an environment of support and understanding. Live music performances by Chill Aguilar, Migs Whiskey, and Swinging Johnny added an uplifting spirit to the event, bringing people together through the power of music. Alongside the lively tunes, attendees shared their experiences and knowledge, shedding light on the harrowing realities of fentanyl addiction and its impact on individuals, families, and communities with FentanylSolution.org.
One of the critical initiatives undertaken during the event was the distribution of naloxone, a life-saving medication used to reverse opioid overdoses. Various organizations, including FentanylSolutions.org, provided naloxone kits, Kloxxado, with a unique addition – custom naloxone clip-on pouches, making access to this crucial medication even more convenient. This effort aimed to equip individuals with the means to save lives in the event of a fentanyl overdose.
Empowering Families and Sharing Stories:
The event proved to be a powerful platform for families and individuals impacted by fentanyl addiction to share their stories. Many attendees were recovering from fentanyl addictions themselves or had lost loved ones to fentanyl poisoning. The event provided them with an opportunity to voice their experiences, raising awareness about the factors that contribute to fentanyl addiction.
One significant takeaway from the event was the ease with which individuals can fall into addiction due to legitimate injuries and the subsequent challenges faced in accessing proper pain management. Issues such as discontinued prescriptions, the high cost of medication, or a loss of insurance coverage can inadvertently push individuals towards the dangerous black market, where fentanyl is increasingly prevalent. The harrowing truth is that what starts as a legitimate need for pain relief can quickly spiral into a life-threatening addiction.
Contributing to the Fight against Fentanyl: Janice M. Celeste, the President & CEO of FentanylSolution.org and board member, Tina Burke, actively participated in raising awareness about fentanyl addiction. They engaged in interviews with DopeSick for their documentaries, lending FentanylSolution.org's expertise and insights to highlight the urgent need for comprehensive solutions to tackle this crisis. By sharing their knowledge and experience, Celeste and Burke played an instrumental role in amplifying the voices of those affected by fentanyl addiction and working towards meaningful change.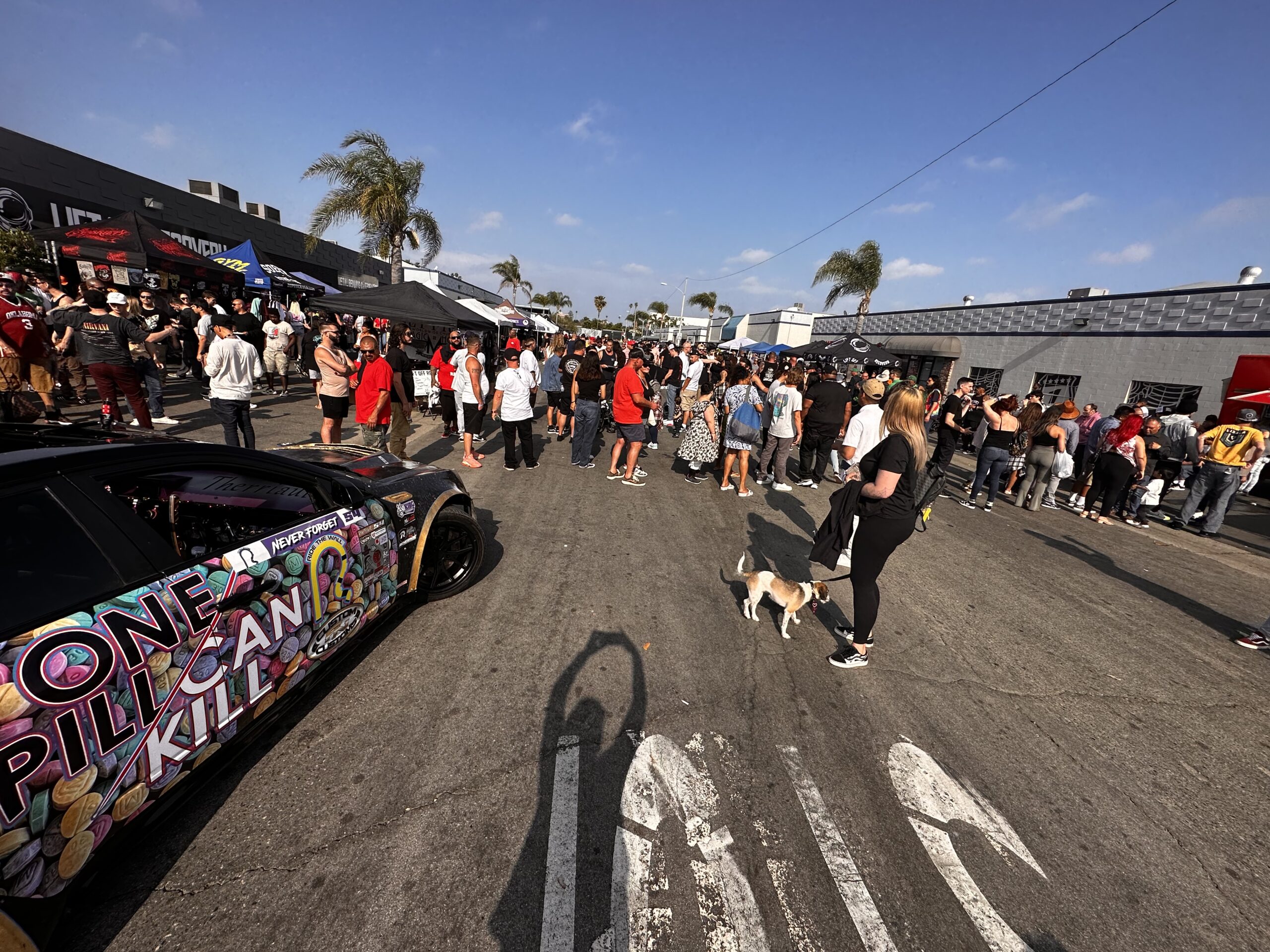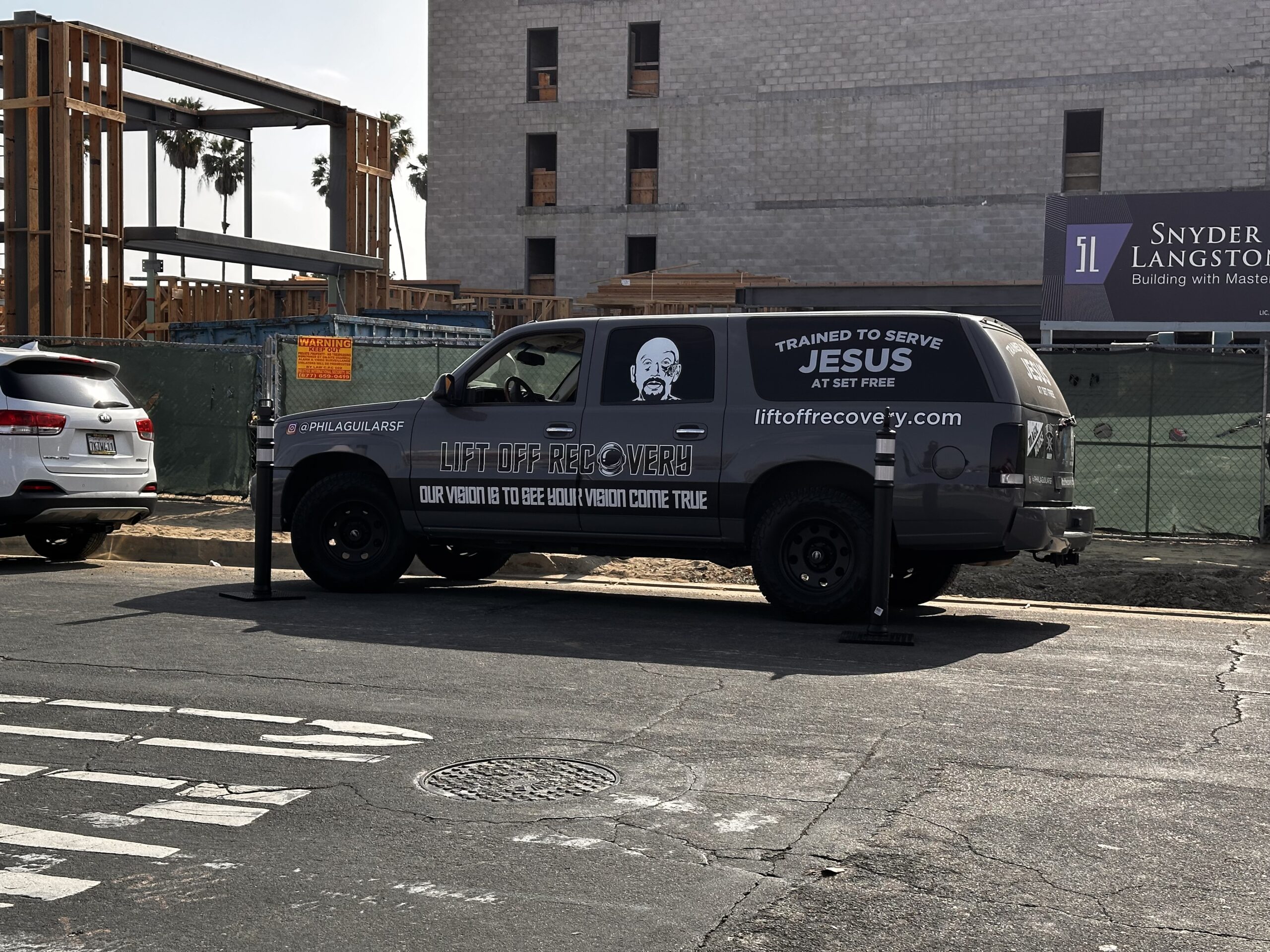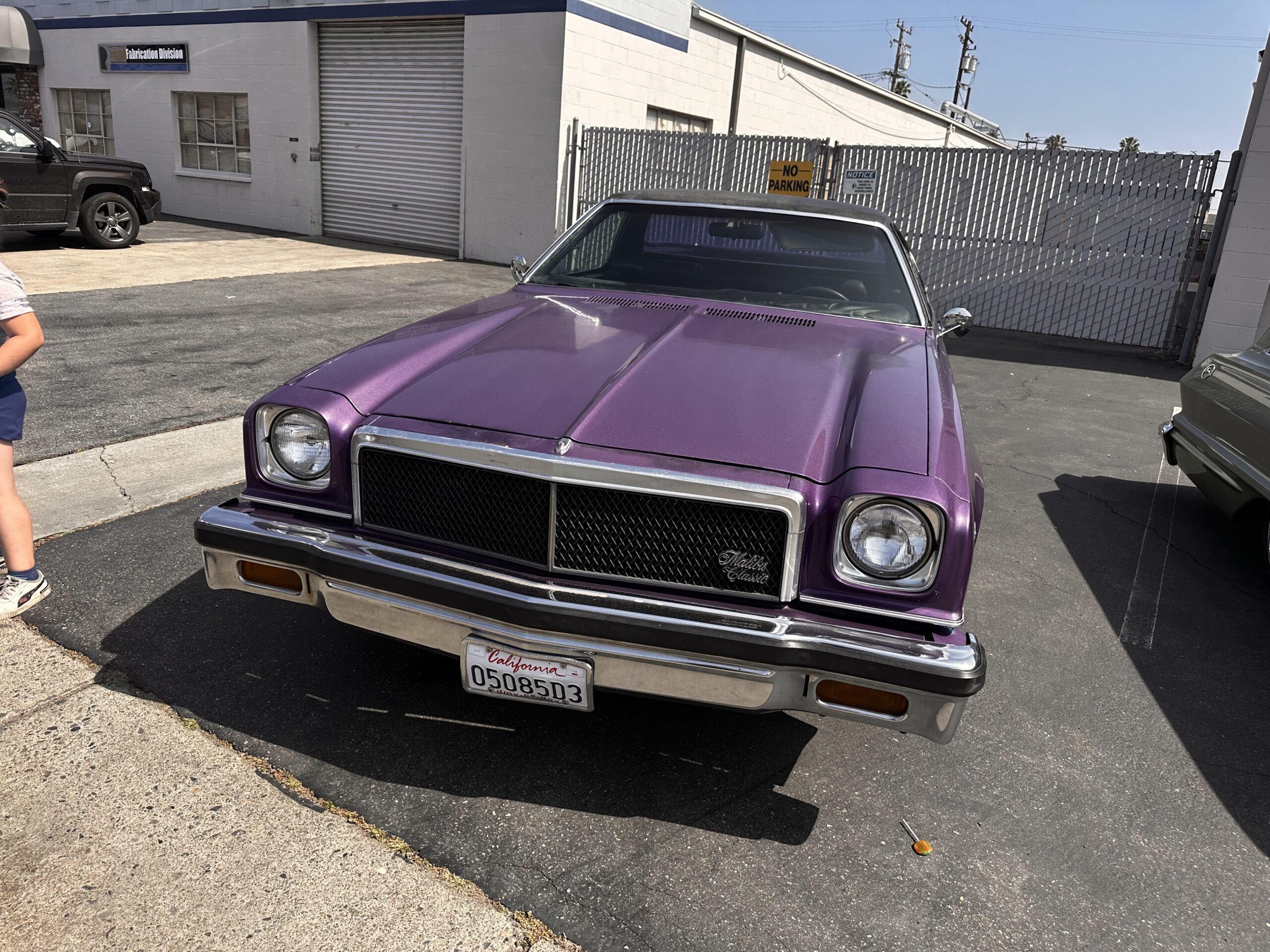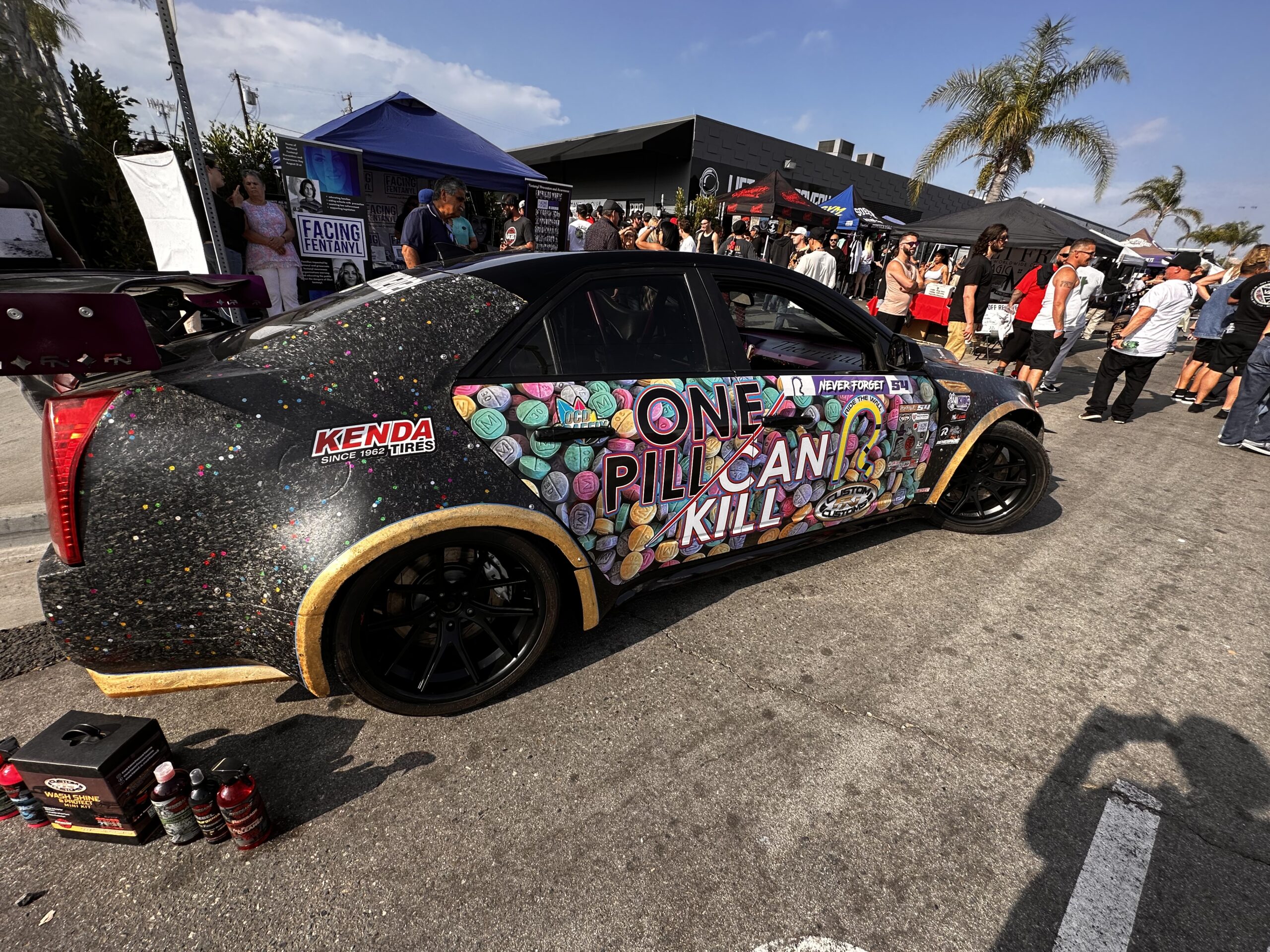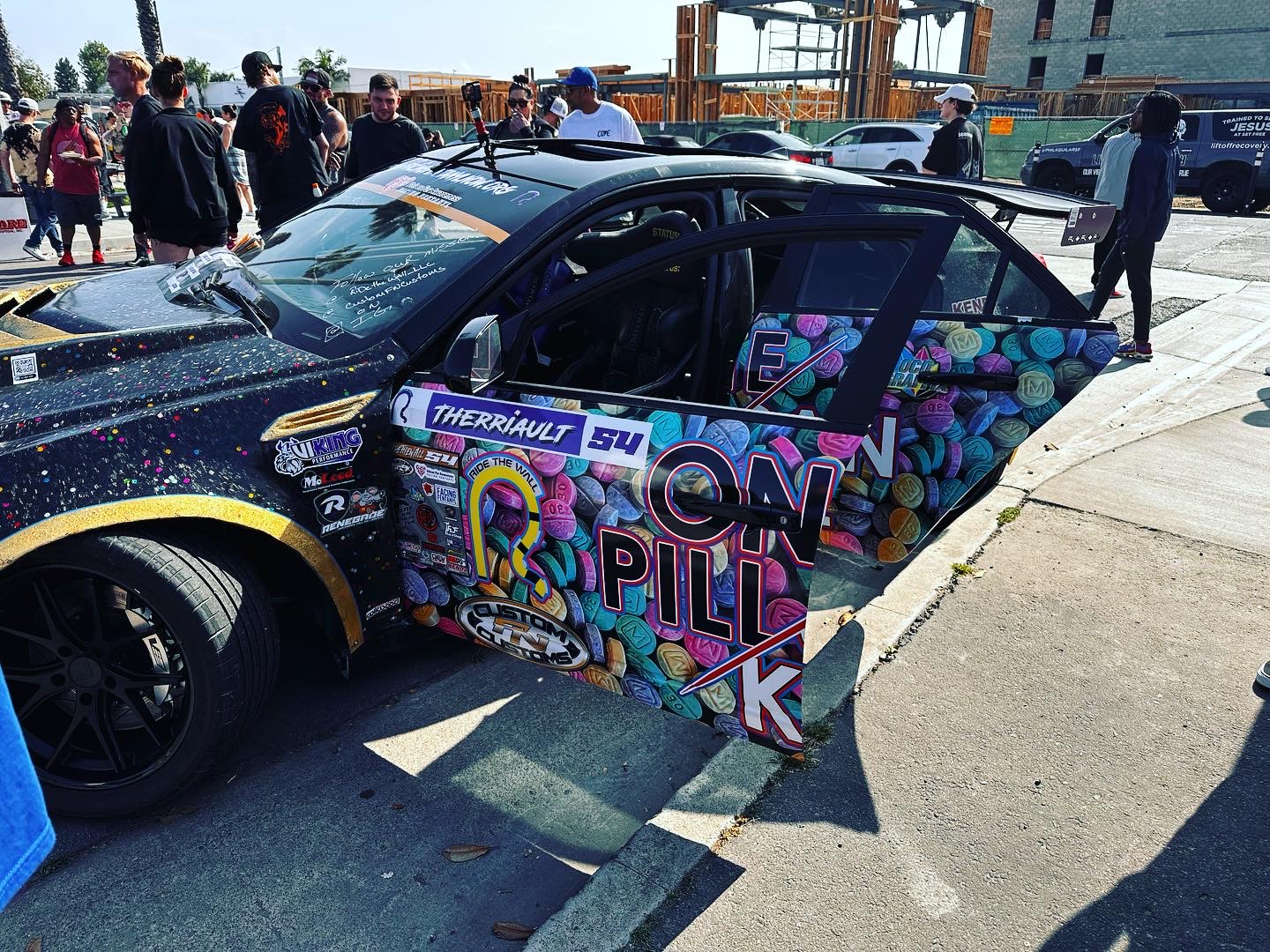 Moving forward, it is crucial to build upon the success of this event and continue to bring organizations together as a united front to fight the war against fentanyl. By working together, organizations can raise awareness, provide support, and ultimately save lives.
---