Fentanyl Solution Team Joins Celebrate Irvine Festivities

Participating as members of the Greater Irvine Chamber of Commerce, the FentanylSolution.org team made their presence felt at the annual Celebrate Irvine Event in June. The experience left them profoundly honored to be a part of such an extraordinary gathering.
Celebrate Irvine, orchestrated by the Greater Irvine Chamber, serves as a vital conduit for recognizing the contributions of both businesses and individuals within the expansive Irvine community. By fostering a platform like Celebrate Irvine, the Greater Irvine Chamber not only celebrates achievements but also reinforces a shared commitment to ethical corporate citizenship. It stands as a testament to the values that drive a community forward, inspiring a culture of giving back and responsible engagement within the local business landscape.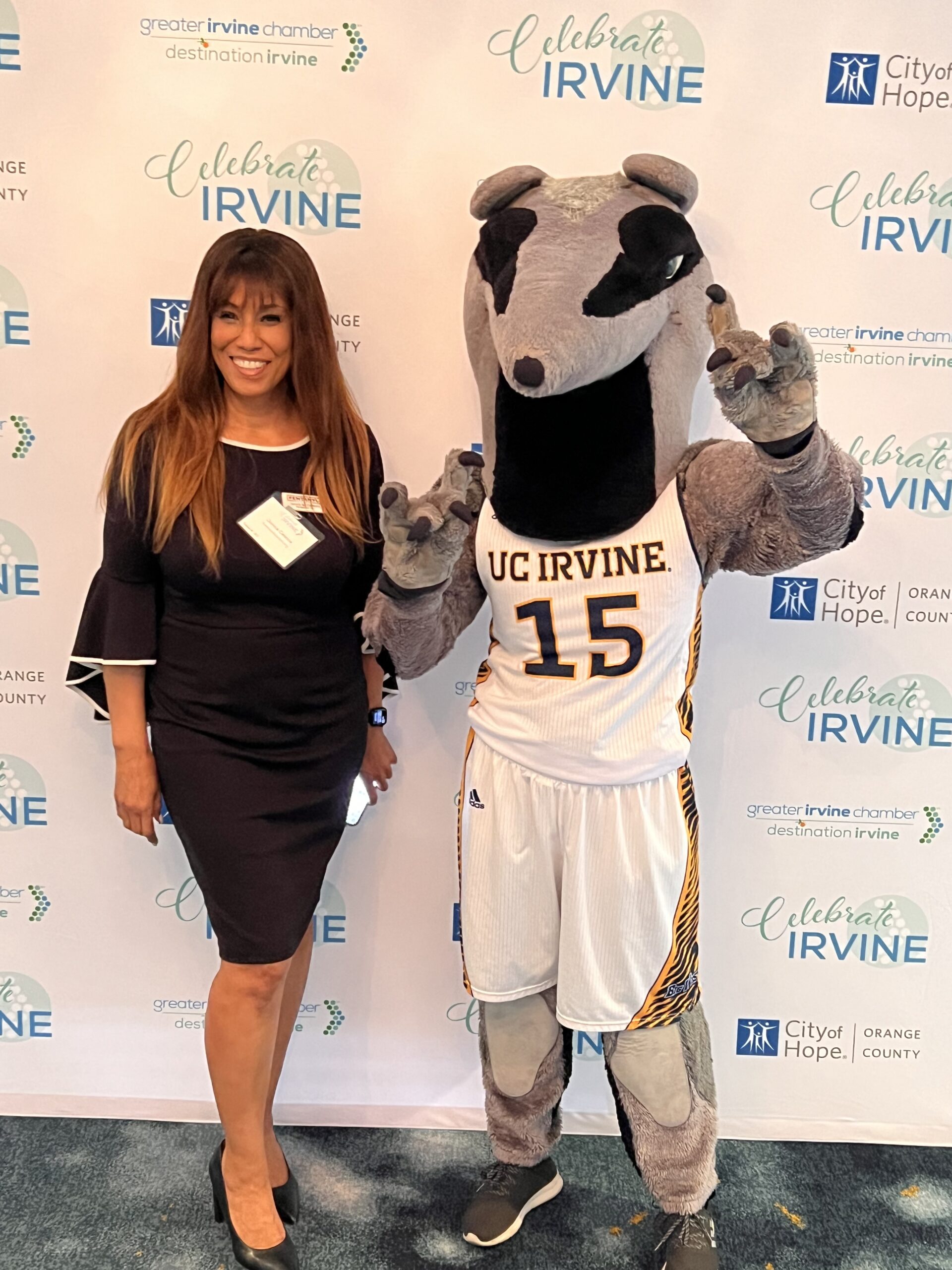 Addressing the Opioid Crisis in Orange County